We deliver concrete brand strategies which clarify the means to be favoured today and tomorrow. We also provide visual identities, graphic design and social media content all around the Nordics.
Content & Branding
Differentiate from the competition, assimilate with your audience
The purpose of branding is to get noticed, chosen and preferred. First, it's crucial to differentiate from your competition. To a certain level, this can be done with various stunts and gimmicks, but a thorough brand strategy enables a more enduring launch pad. When people relate to brand on an inner personal level, they start to notice, choose and remember it.
Now what does relating to a brand mean? People seek connection. They personify and simplify things to make sense out of them and this world. When a brand shares the same ideals with their target audiences, they may bond. If the brand further helps a person in fulfilling a deeper desire in life, the relationship is formed and a tough one to break. The most rewarding brand relationships are built on supporting universal, personal motivations. Examples include belonging versus independence or evolvement versus security.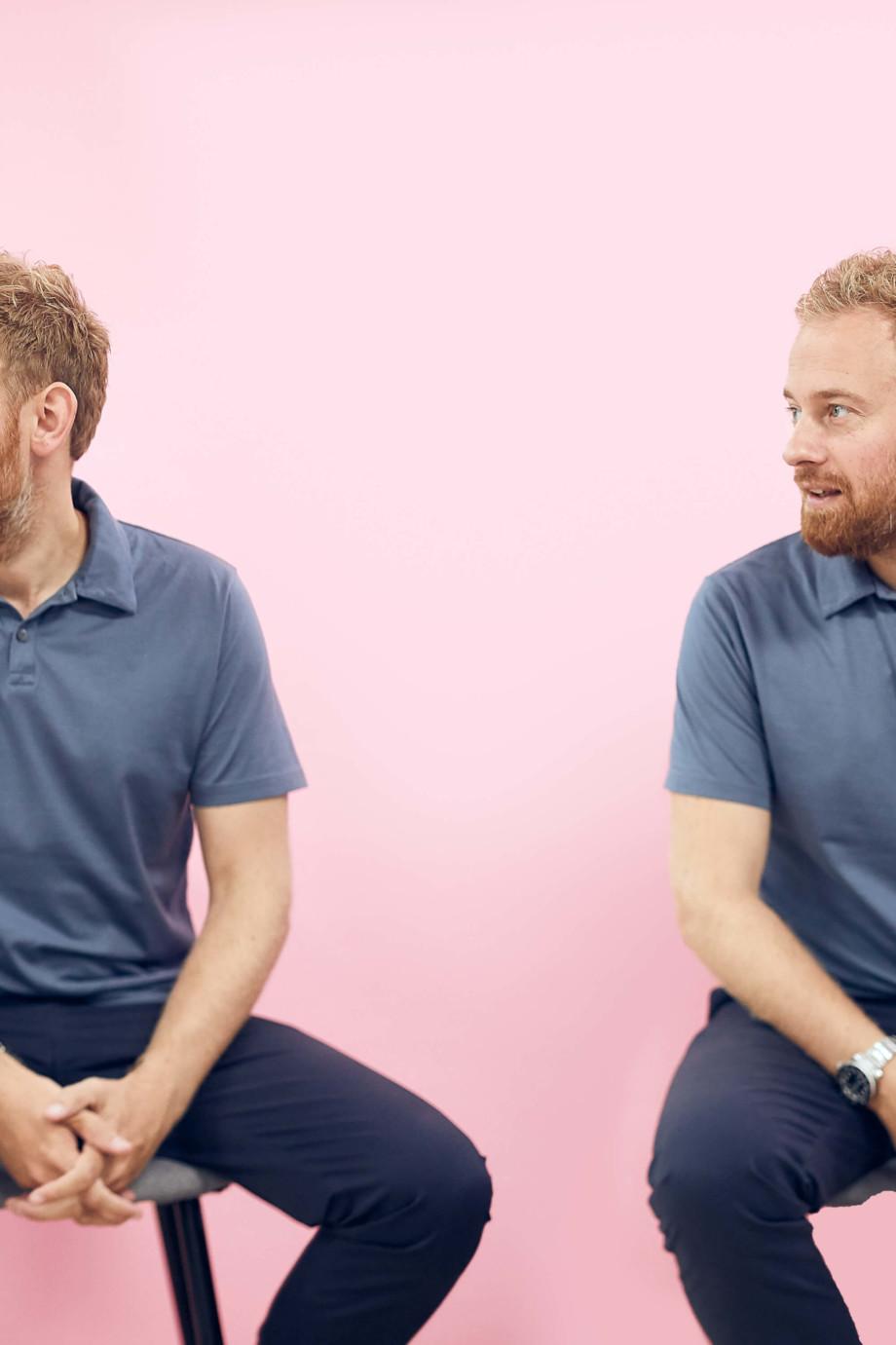 Because people are unique in a same way
The motivations are universal, but individual. As we see it, the talk about brands searching their higher purpose has gone a bit off track. It's of course admirable to stand for a greater societal or environmental cause. When true, these noble aims might even be the best way to create a strong brand relationship –– but only as long as they are the key motivators in peoples' lives as well. When you're talking about your brand, people will listen if you in fact, are addressing your audience's lives, desires and worries. Your story should reflect their's.
We help you to develop a clear brand strategy that states what to say to whom, why, how, where and when. The right messages with the optimal tone of voice come natural when the brand personality, audiences and the core are defined and refined.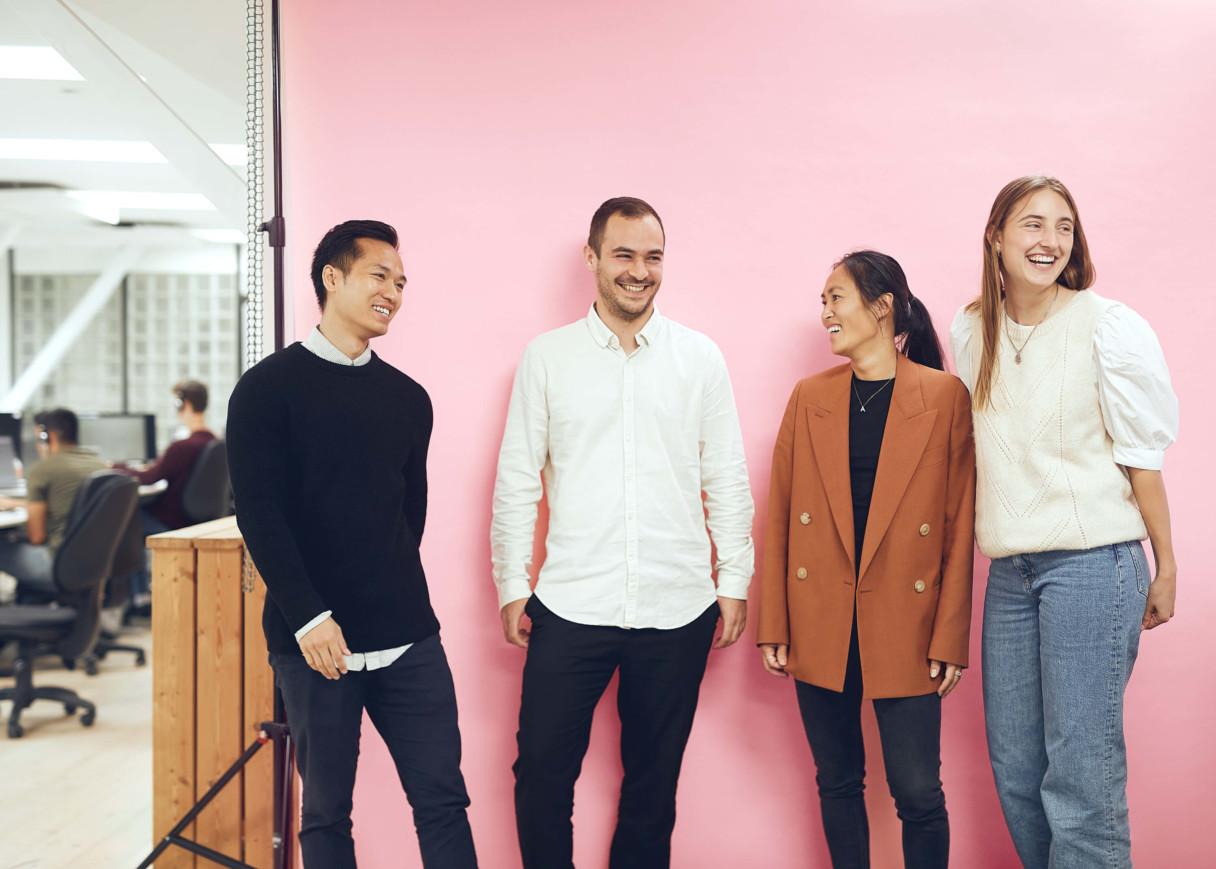 Prepare for action
A solid brand strategy is a steadfast foundation for every marketing effort. Careful planning at the beginning not only accelerates results in the future, it also saves time and money on every step afterwards. Not a second is lost in confusion when you always know where you're heading, from where and with whom.
We design the content and campaigns that connect with your audiences and turn resonation into revenue. The value of a brand is always formed in people's minds and people change their minds. Thus, building a strong brand calls for constant, resilient work. At some point, the perceptions of your brand may become more established –– preference making the difference.