Your chance to remove chance
Time to adjust or to transform? Based on rigorous data analysis of competitors, consumers and the market, we can co-create new goals and ways to get there. The result of our research may be a new online service strategy or an unforeseen business model.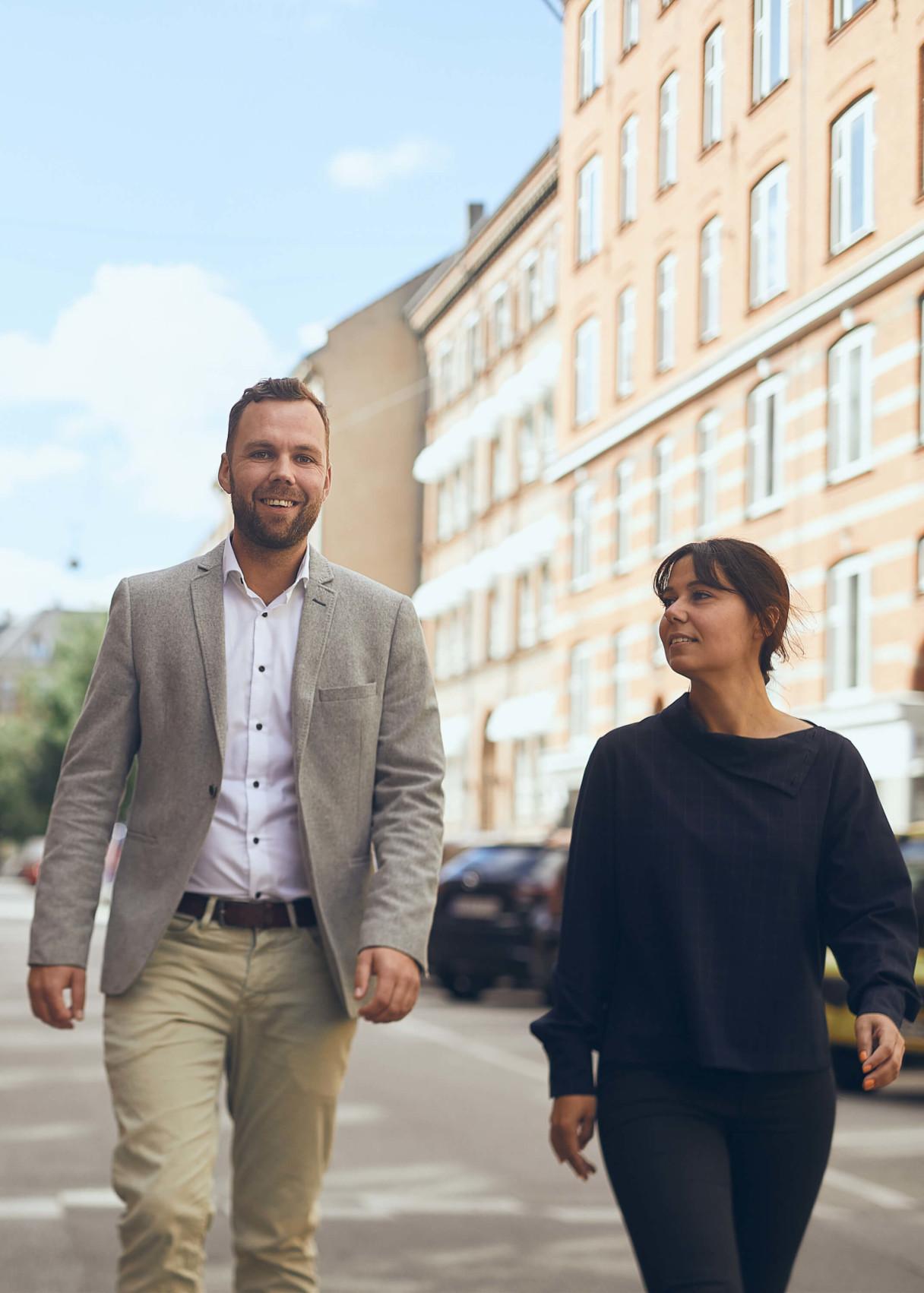 The Keys for competitive advantage
Generaxion's Strategy services find the solutions for growing your company's demand in the ever-changing terrain.
We create competitive advantages by combining data mining with insights of the market's tendencies and competition.
Increasing the understanding of client behavior
The first step towards new competitive advantages is to specify organization's current state and all the interactions with the clients in the digital and physical world. The next stage is to collect and analyze data considering the potential clients' tendencies and trends.
The target is to find what people truly value now and in the future regarding the subject — to reveal which factors influence and drive their decisions.
The Discoveries
Result of combing the accurate data and our analysis leads to concrete findings. The recommended operations could be a realignment of services, a new focus between digital and off-line processes or a plan for improved products. We provide actions that can accelerate growth and help secure market share.
Our research can identify a variety of opportunities and challenges. Thus several insights about the market, the customers and of course, your organisation are possible. Meanwhile, you'll just have to concentrate on demanding demand from us.