A website, an e-commerce or a CRM solution — the base for your digital operations should be rock solid, right? Well, yes and no: "yes" for their purpose, "no" for thinking that anything is ever perfect and ready.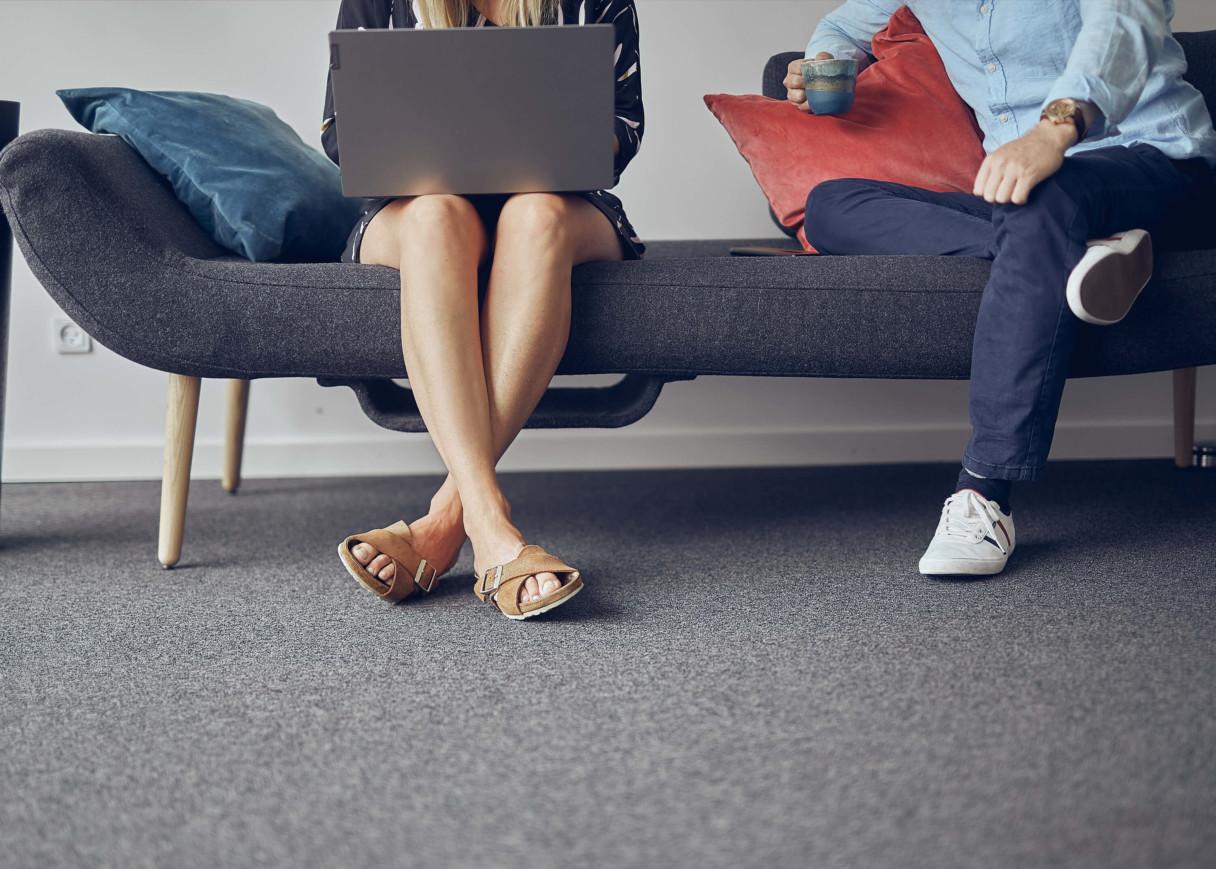 Market insights guide the task, when we design online services
According to your ambitions, we recommend the ideal technology and content management system. Here nothing comes out of habit. We build anything from scratch, but can provide a missing piece to a puzzle just as easy.
When your brand new service is up and running, we are happy to help it reaching its full potential. We may analyze, optimize and administrate — do what is necessary to achieve your goals.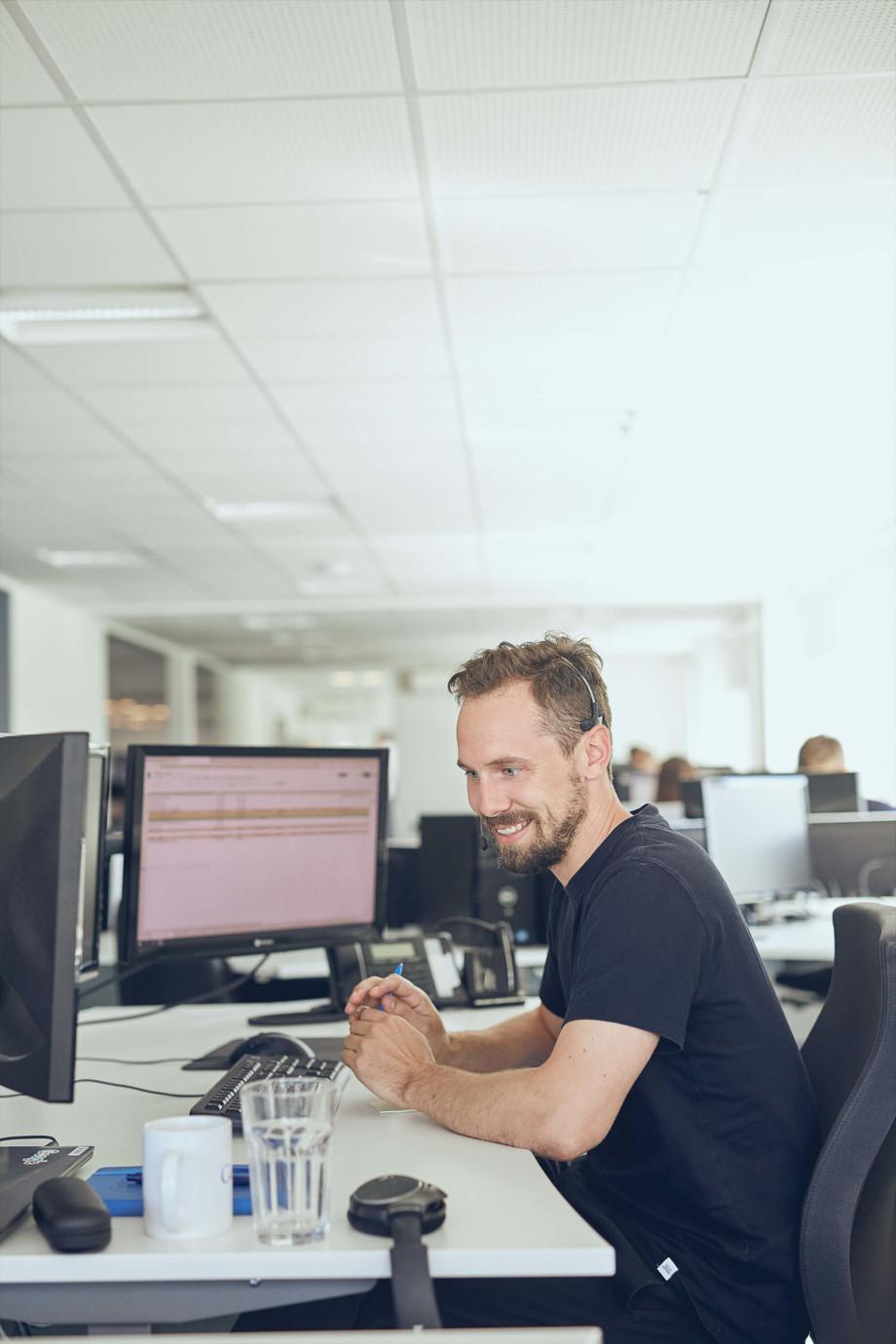 Handcrafted Marketing Automation
Reach the right people at the right moment with the right message, without sending one specifically. Automated marketing solutions continuosly recognize, valuate and nurture leads.
The level of interest of determines the content and the mediums that are selected.One message is used to create attention and other to fuel desire among carefully defined target groups. When a person is ready to choose, information that makes decisions easier comes in handy. After a successful outcome, the satisfied customers are often the most potential new ones, deserving a marketing and CRM plans of their own.
Machine, make me a message, will you?
It does sound too good to be true, doesn't it? Well, the softwares can't do everything by themselves. Humane creativity is still in high demand in coming up with the marketing automation plan, not to mention the content. It does take a human to appeal to a human –– at least for now.
No matter the size of your business, without marketing automation it's almost unthinkable for your company to reach its full potential. The decision should be automatic.