More purpose,
less pollution.
This is a philosophy that runs deep in our veins, reaching far beyond marketing. We fight pollution in all forms – in the air, in marketing, in the workplace. We believe the next generation is fueled by purpose.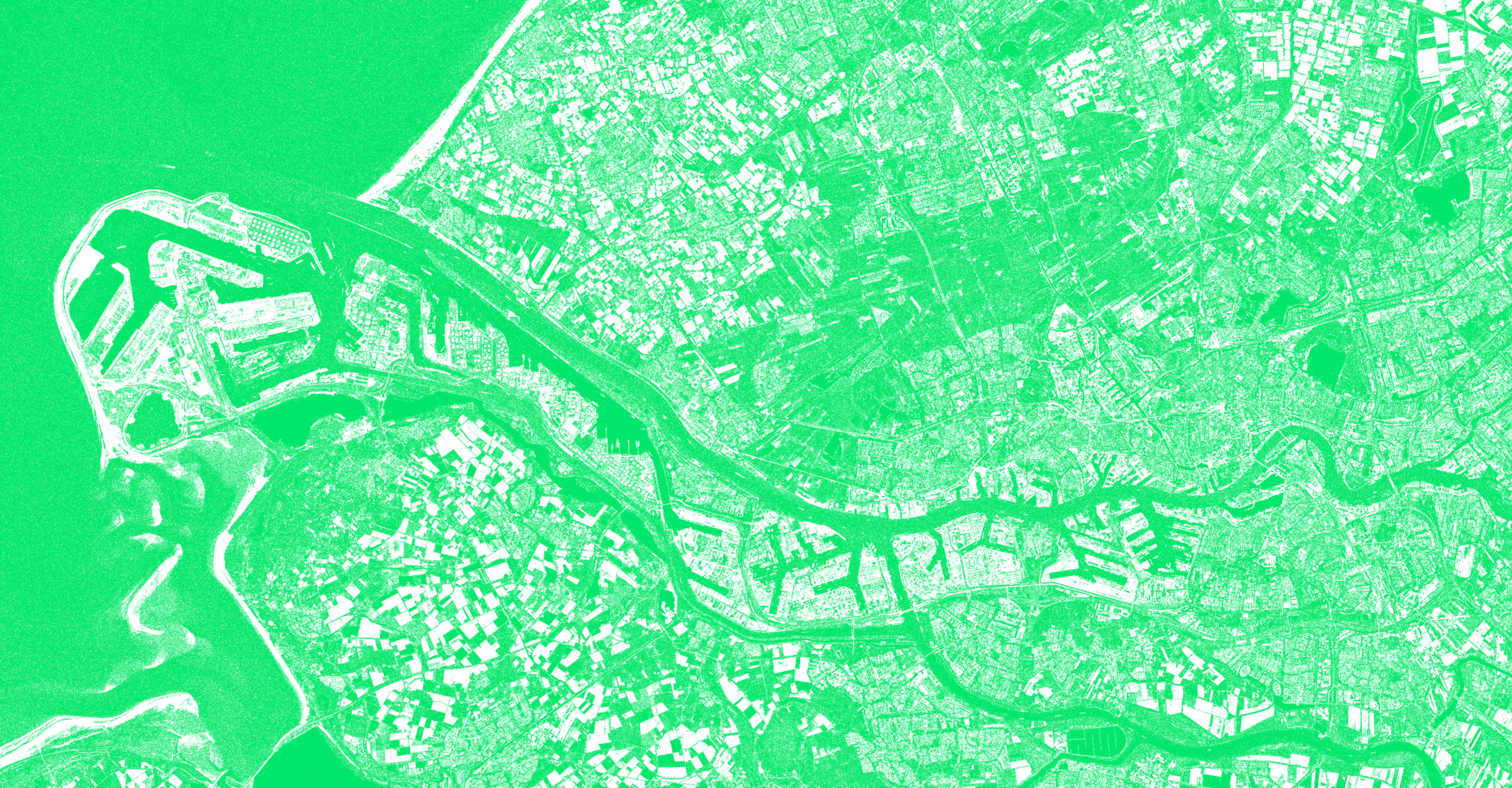 People

We are committed to empower people to thrive and grow by investing in their well-being, education and development.
Planet

We are committed to take significant steps to improve our environmental impact.
Prosperity

We are committed to help and inspire our clients and business partners to grow more sustainably.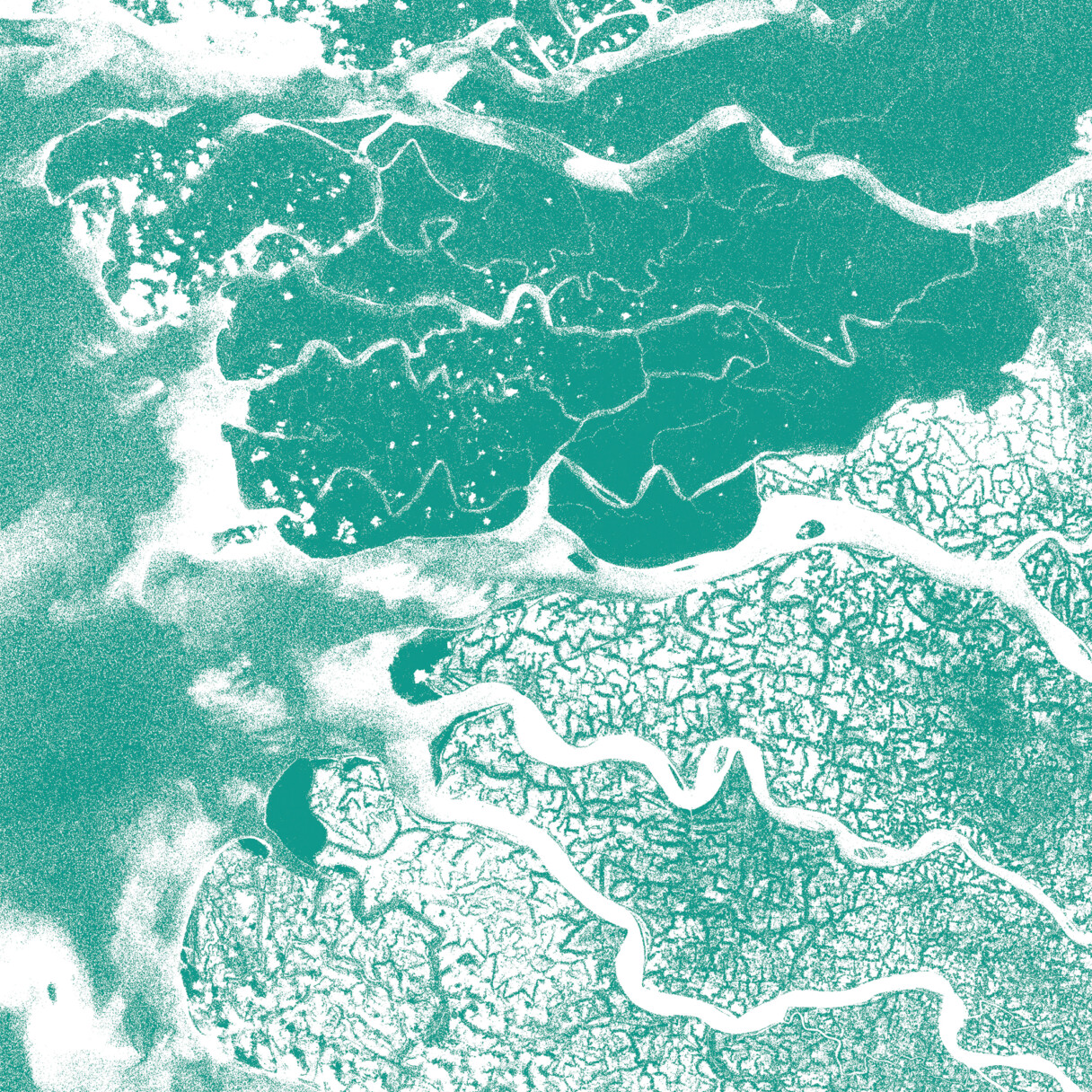 People, Planet, Prosperity
To us, sustainability means balancing economic, social and environmental factors in equal harmony and with equal passion.
Across our Northern European community, we've identified ambitious actions to back each of our three commitments, ensuring the balance between the three factors.
We call them People, Planet and Prosperity.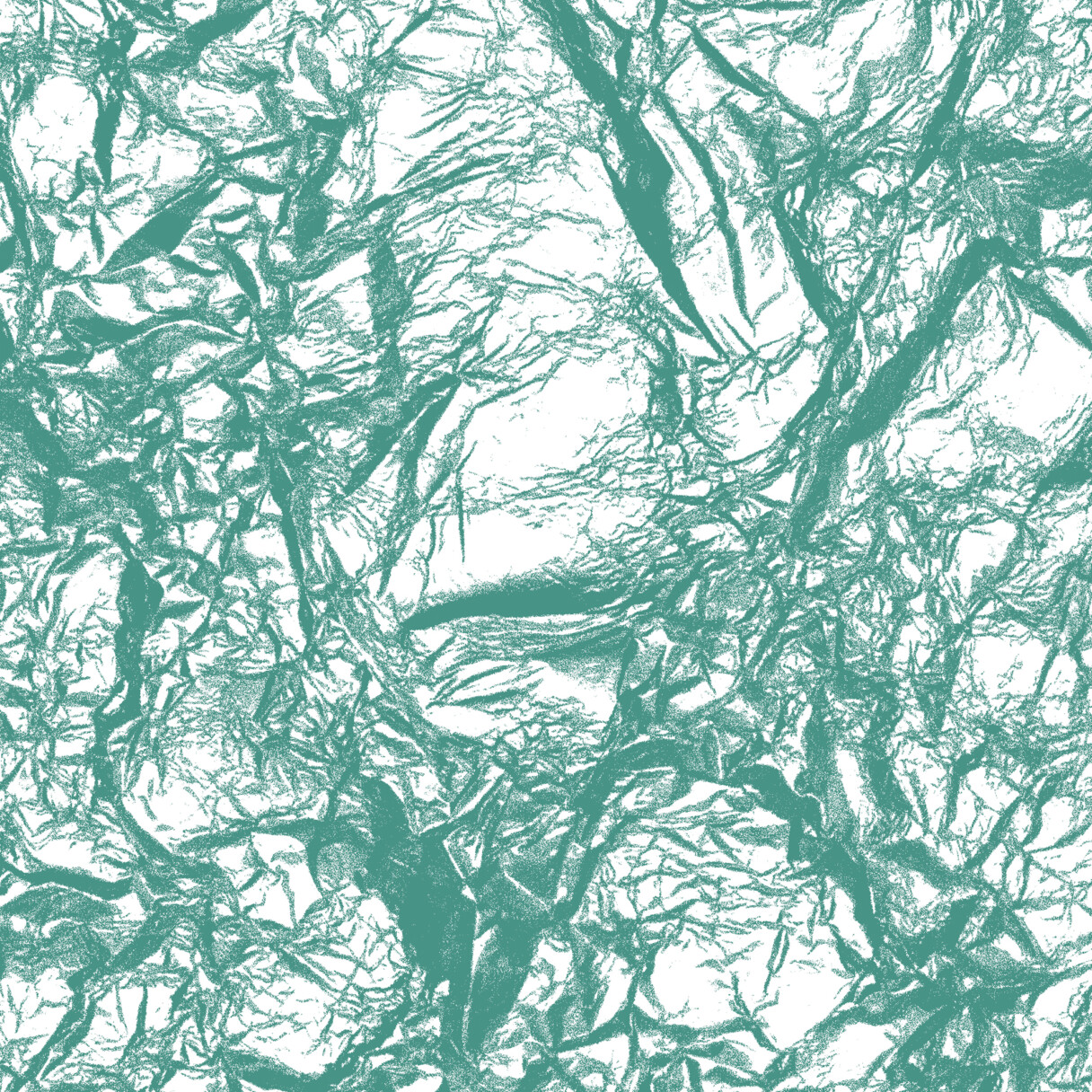 Ongoing sustainable responsibility
We dream of building a global marketing community – sustainable to the core.
We know we can't change things overnight. And we know we're part of an industry that only recently began to acknowledge its role in sustainability.
Taking responsibility and being sustainable is an ongoing and ever-evolving process. We'll never cross the finish line.
We'll never be perfect either. But we're actually okay with that – as long as we keep doing our very best to build our business responsibly.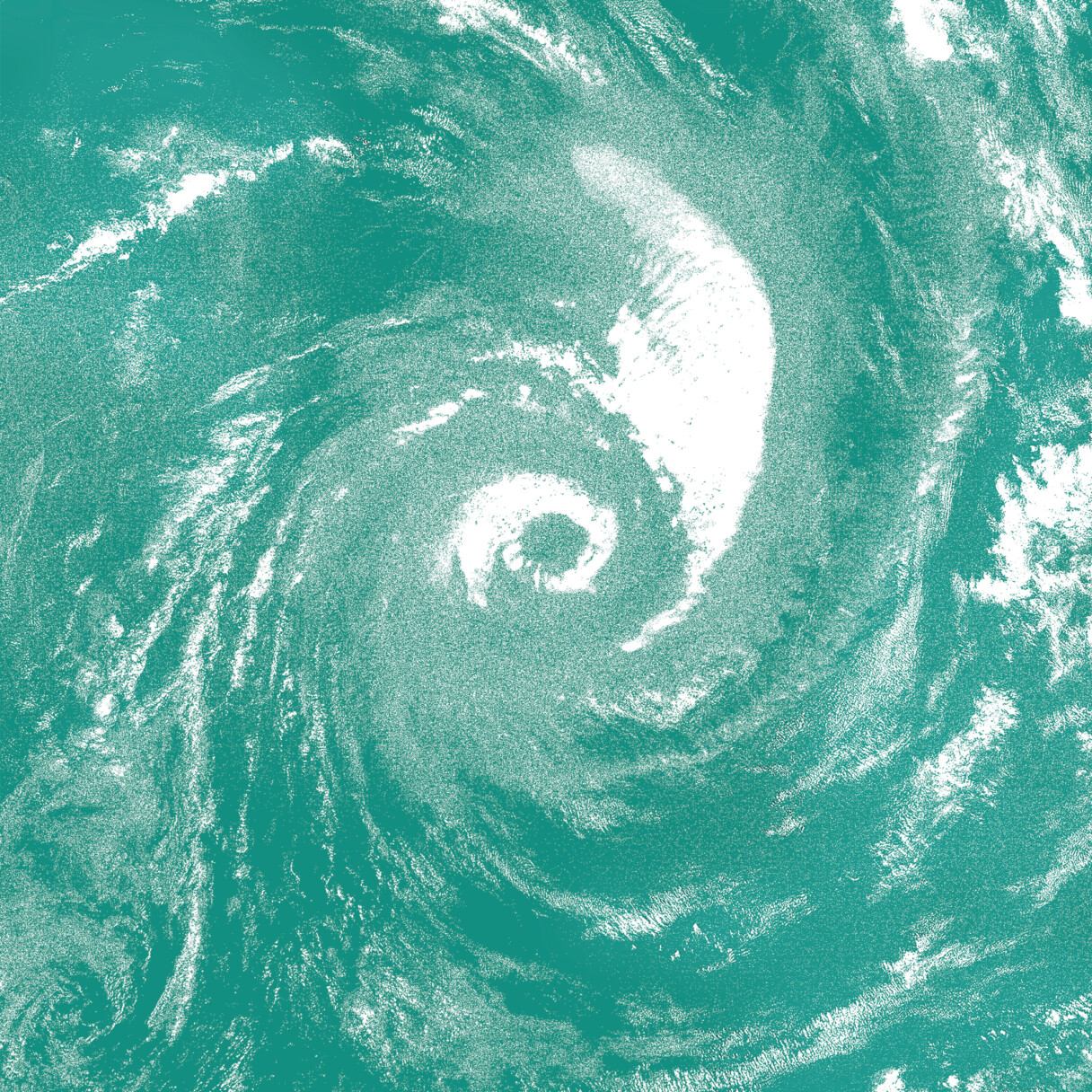 Together we go far
We realize we can't change much on our own. Sustainability is a collective responsibility.
Of course, our sustainable journey begins in our own backyard. To make sure we have a positive impact on our immediate surroundings.
However, we're a digital marketing partner to businesses of all kinds, big and small. Therefore, we have an opportunity and a responsibility to become sustainability ambassadors, helping our customers find their sustainable path.
We might go fast alone, but together we can go far.