Join the next generation
of digital marketing
Generaxion is a dynamic group of digital people. We bring ambitious businesses closer to their dreams and visions. Using strategic insight, digital power and a creative edge. Across Northern Europe.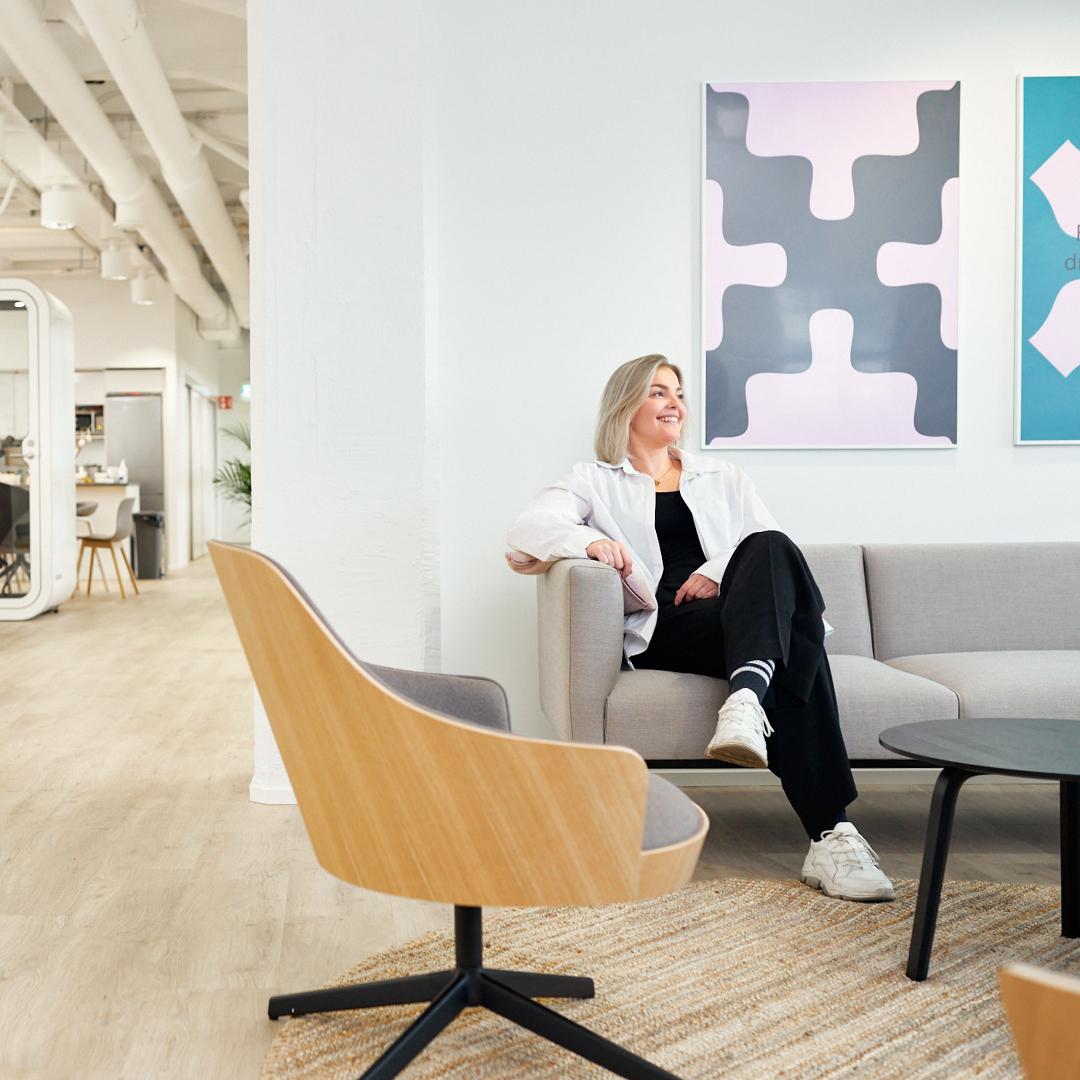 The next generation of digital marketing is here
The digital market is changing rapidly. Until recently, marketing has centered on online visibility – but today, everyone is online. And your business can be both visible and unseen. In view, yet undiscovered.
The question is no longer whether you are present, but how, where, and when you are present.
Our services
Insight & Strategy
Time to adjust or to transform? Based on rigorous data analysis of competitors, consumers and the market, we can co-create new goals and ways to get there. The answer may be a new online service strategy or an unforeseen business model.
Platforms & Automation
We pride ourselves in designing online environments that tend not to leave orphaned shopping carts behind. We open the door from the physical world to the virtual one, giving you the keys for new domains.
Channels & AI
We maximize attention, traffic and revenue in the right channels via means of media planning and optimization. The world is full of old wisdom, but we prefer the authentic and verified kind. When machines learn together with people, we can explore undiscovered market areas as well as ideas.
Content & Branding
We provide the means for your products and services to be favoured today and tomorrow. Our solutions range from graphic design and social media content to differentiating brand strategies that concretize how to be relevant, resonate and drive results consistently.
We are a Northern European community
Generaxion was born when a group of Northern European digital marketing companies found a common path. And established a common DNA structure. We are defined by our identity – our purpose and values.
By a common vision of building Europe's leading marketing community. By people, for people.