About us
For those who dream with
their eyes open
Introducing the ones with a tradition of success: The Demand Drivers
Not too long ago, Generaxion was born when a distinctive group of Northern European digital marketing companies found each other. As complementary to each other as they were, all of them had something in common: drastic impacts to their clients' results, whatever the current economic trend happened to be. This would never have been possible without the most determined, yet adaptive types of minds. Staying ahead of the game, or why not inventing a new one, has always called for a different kind of people.
Although our individuals here combine a multitude of unique skillsets that support each other, their ambition varies less. That's why we call ourselves Demand Drivers. During this era of economic and societal uncertainty, it takes an explorer's mindset to lead the way. Even if your organization's goals make some choke, for us, they are blueprints for insights and building blocks for ideas.
So we encourage you to step out with us and state where you want to go, no matter what the weather is like. Thrive with us.
If you have a sense that your own skillset — your own X combined with ours' — will solve our clients' Xs, then perfect. Thrive as one of us.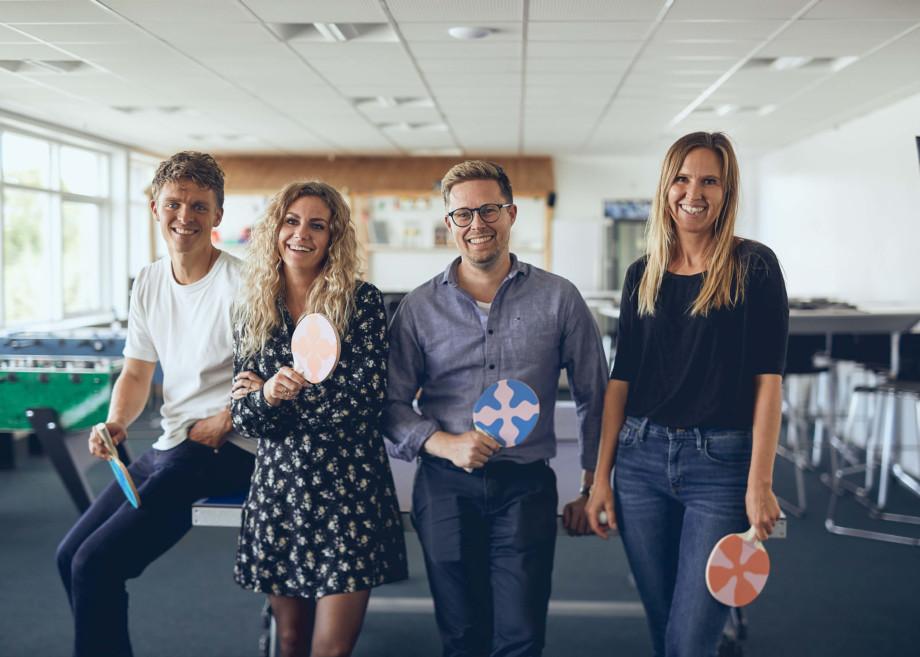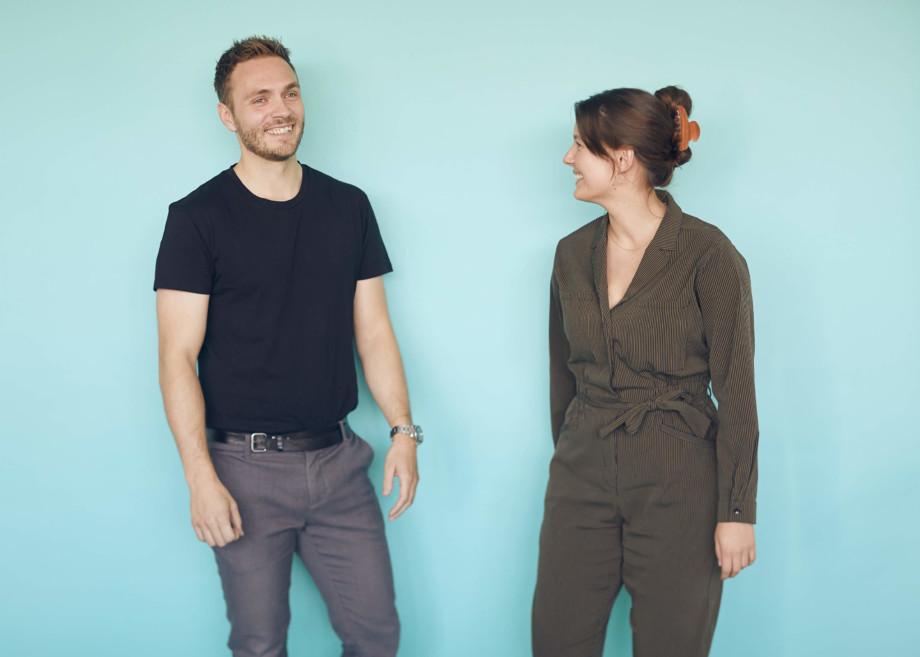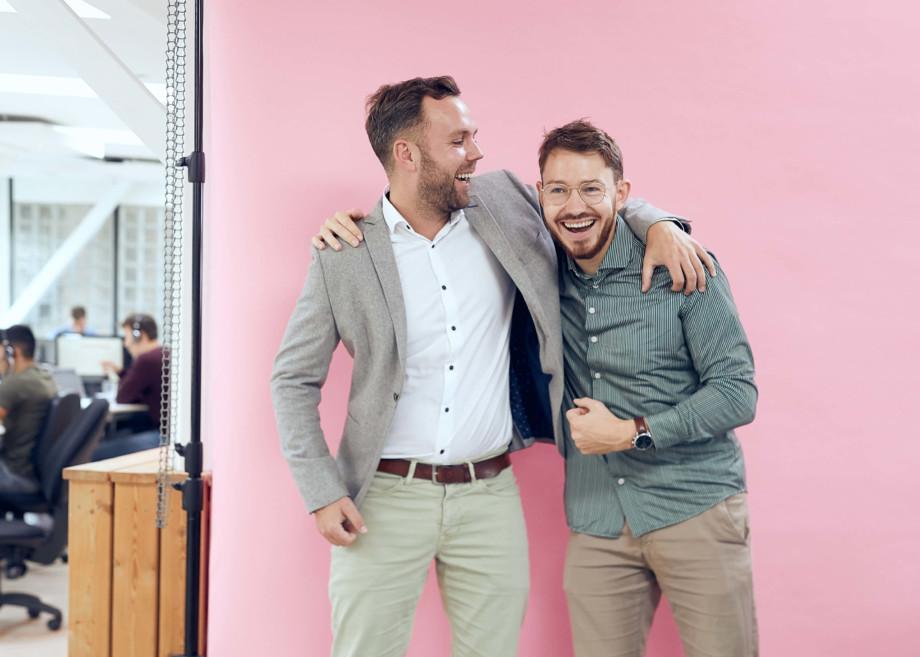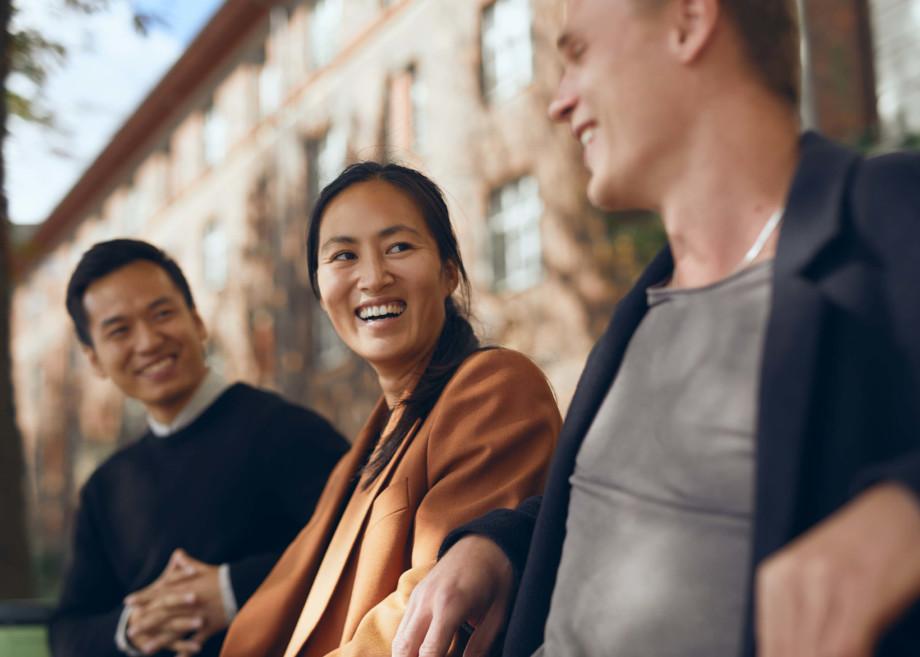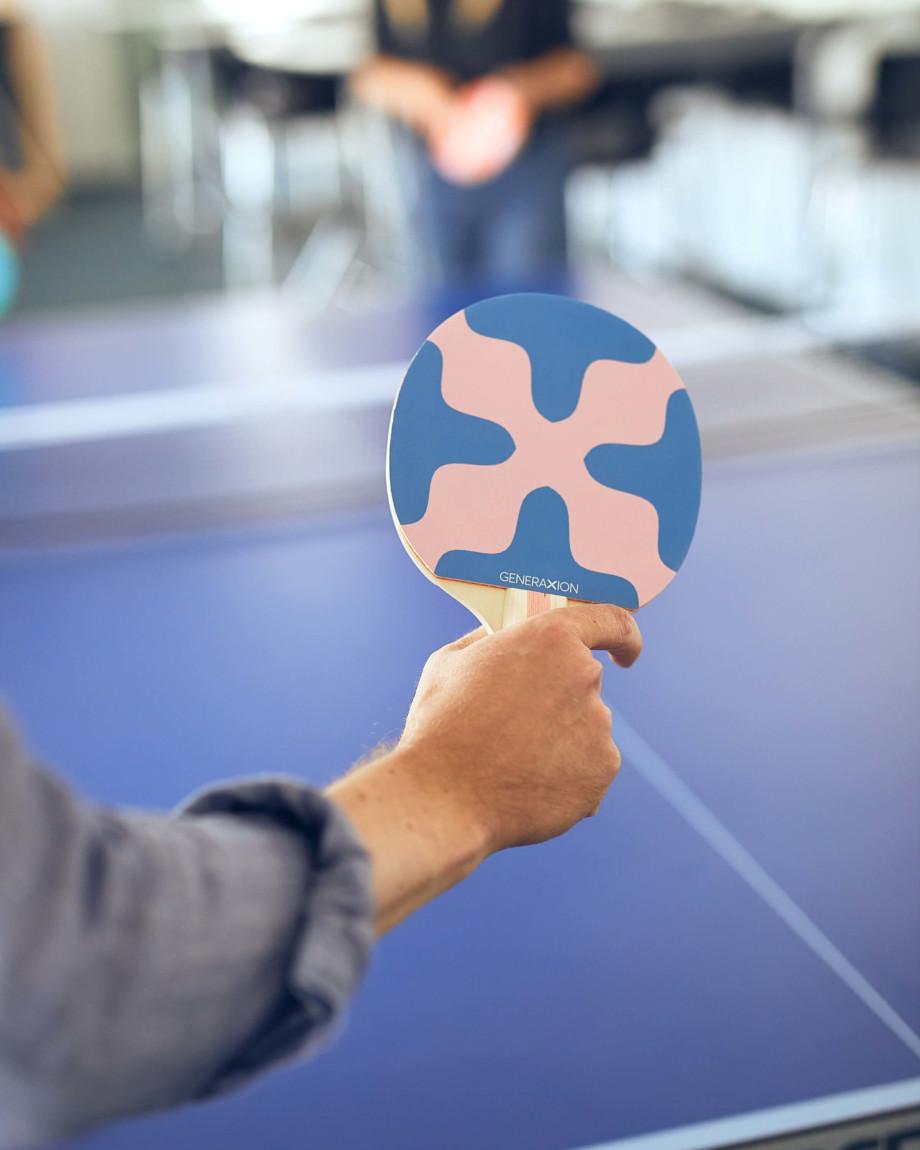 3 xMultiplying Demand in Denmark, Finland and Sweden
+350 xDemand Drivers and counting
+8 000 xClients
10 xDemand Studios
Generaxion Demand Studios
Generaxion is owned together by it's people and Adelis Equity Partners, a private equity investment organization that values entrepreneurship, creativity, integrity, humility and teamwork both its operations and in the world around it.