The designs of Danish artist Finn Juhl are journeys through a universe of furniture with aesthetic shapes and unique details. In 2001, House of Finn Juhl was trusted with the rights to produce and re-launch the artist's unique collection.
With a new digital universe, they show quality requirements, respect for the artist's vision and dedication to the designs of Finn Juhl.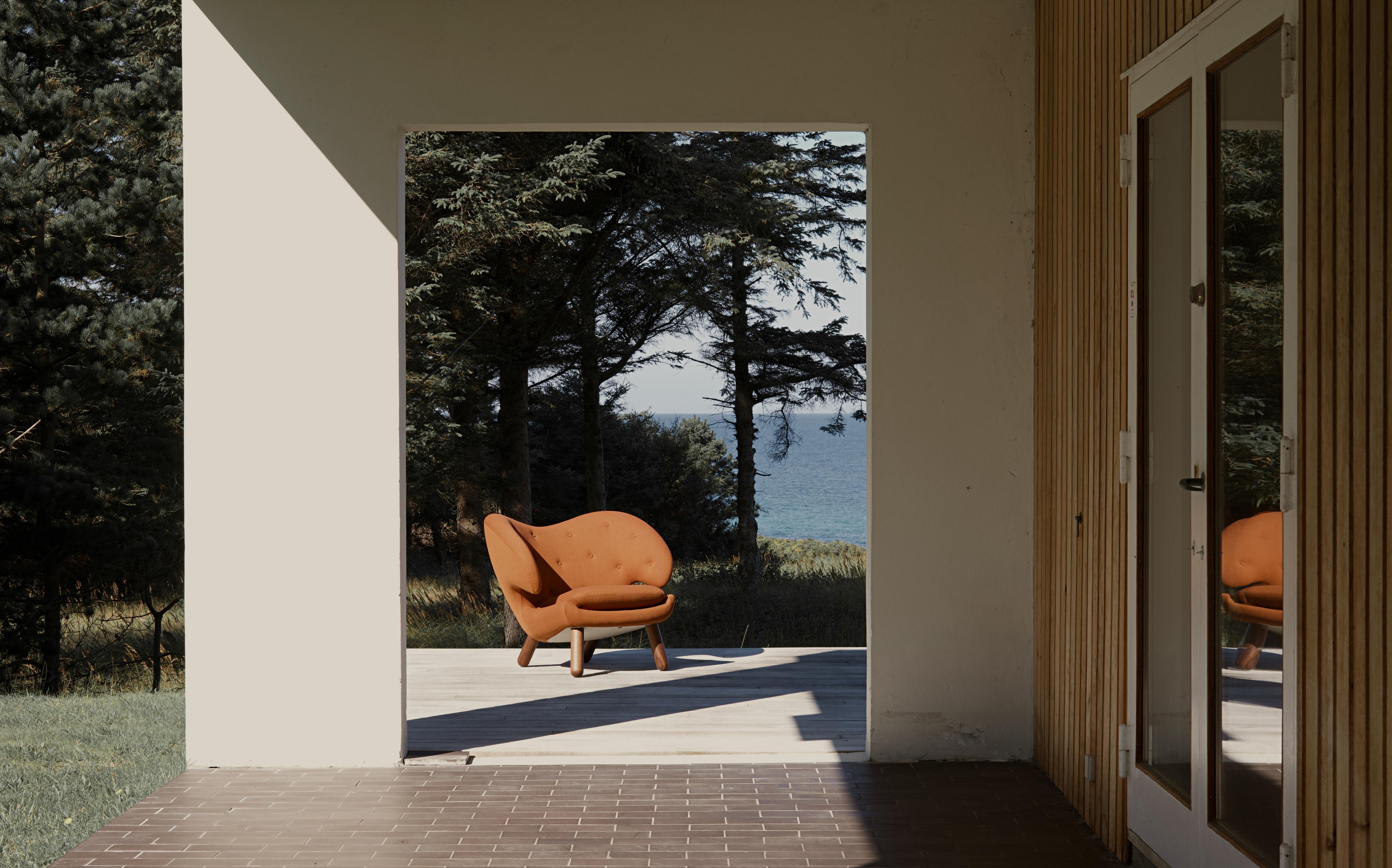 To enter the universe of Finn Juhl
House of Finn Juhl's design universe is complex. The collection is based not only on original drawings, but also on private collections, museums and the original furniture from Finn Juhl's house. And the website is created in alignment with that heritage – as soon as you see the front page.
All stories are told to you while you nagive that the website, while furniture and designs are displayed free of compromise. And if you wish to see the designs up close, everything from videos to press material is downloadable by everyone, so that the designs of Finn Juhl can find their way to a broad and dedicated audience.
Our work with Generaxion has been frictionless from the beginning. Both designers and developers have shown a clear drive for the project and everyone has listened to our wishes and adjustments along the way. Nervousness is normal when you start on a project like this, but in this case, it was unwarranted. We wholeheartedly recommend Generaxion and their skilled people.

Kathrine Iversen, PR & Marketing Manager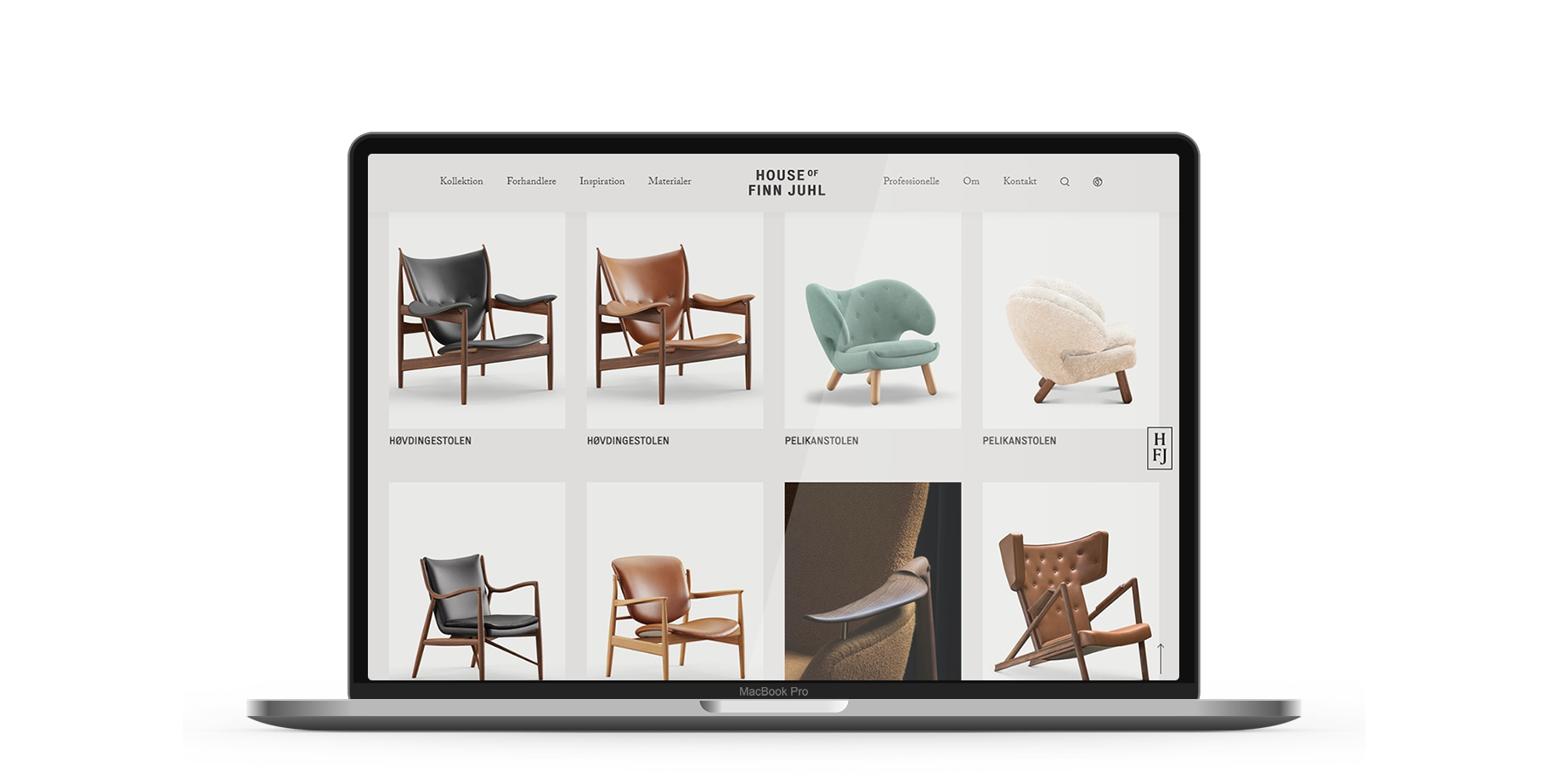 The entire collection – in all its nuances
The cornerstore of the website is Finn Juhl's designs. In a single menu, you are presented with the entire collection, right from chairs and couches to desks and tables. And through text and effective pictures, every product page tells the story of a specific design.
Several of the designs of Finn Juhl are available and multiple wood- and upholstery combinations – and visitors choose their desired combination when viewing the design. No need to guess if you want your Høvdingestol with black or brown leather – you can simply select it.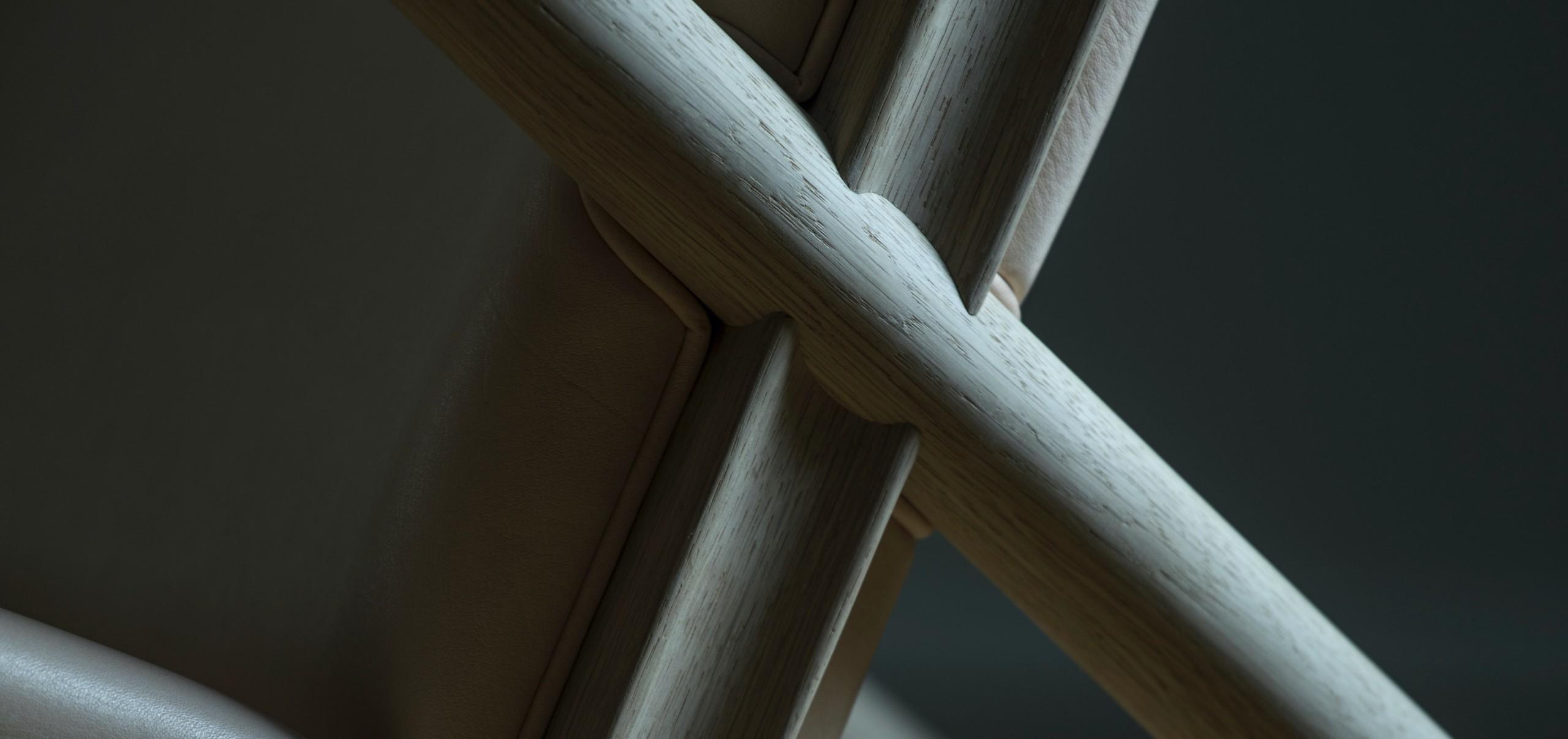 With our new website, we give our customers the option of trying the many combinations of each piece of furniture – in a simple and straightforward way. At the same time, we now have a website with atmosphere and identity, where visitors can explore the incredible universe of Finn Juhl and its history.

Kathrine Iversen, PR & Marketing Manager