Food&Events' restaurants can be found all over the Helsinki Arena, one of the best known even venues in the capital of Finland. With the new Legazy concept, our client wishes to provide the arena guests with memorable experiences. Before, during and after the arena event.
We implemented a new visual design for the restaurant – both in the interior of the restaurant and in all communicative content.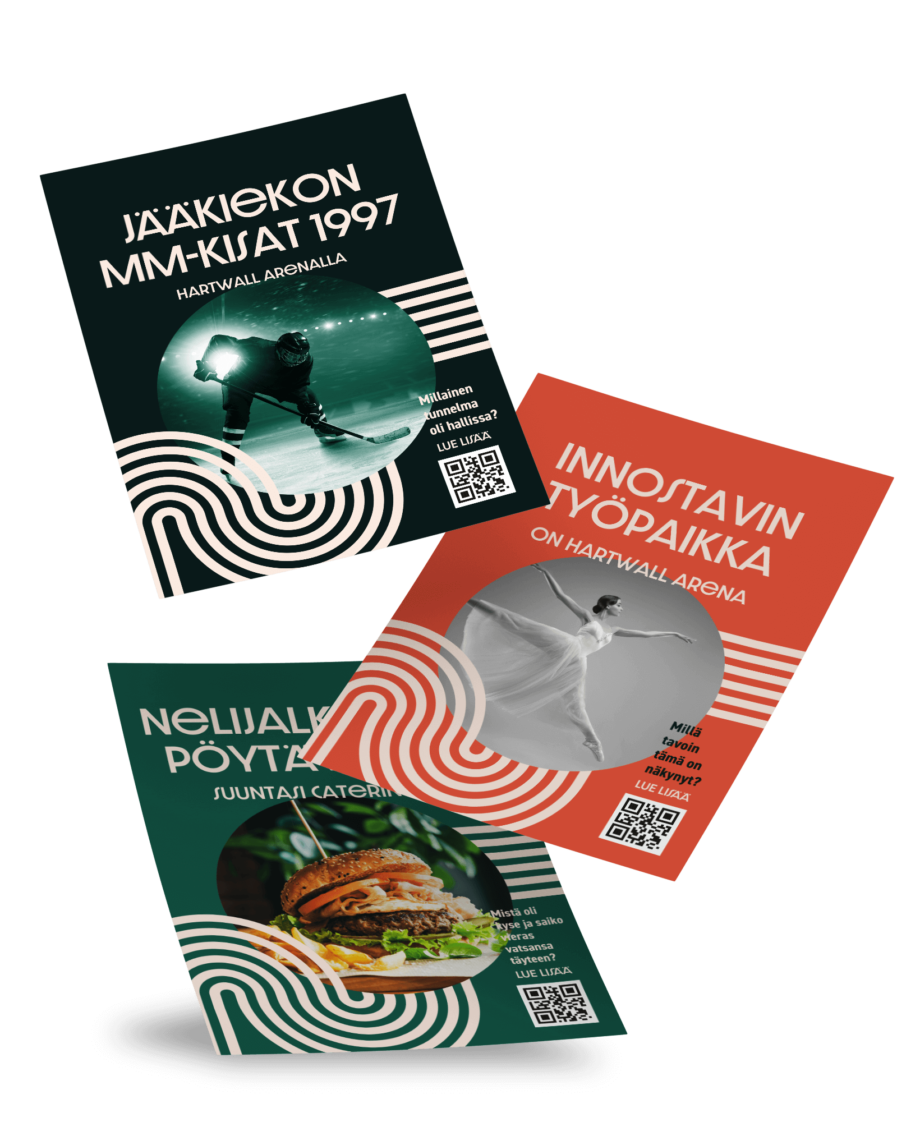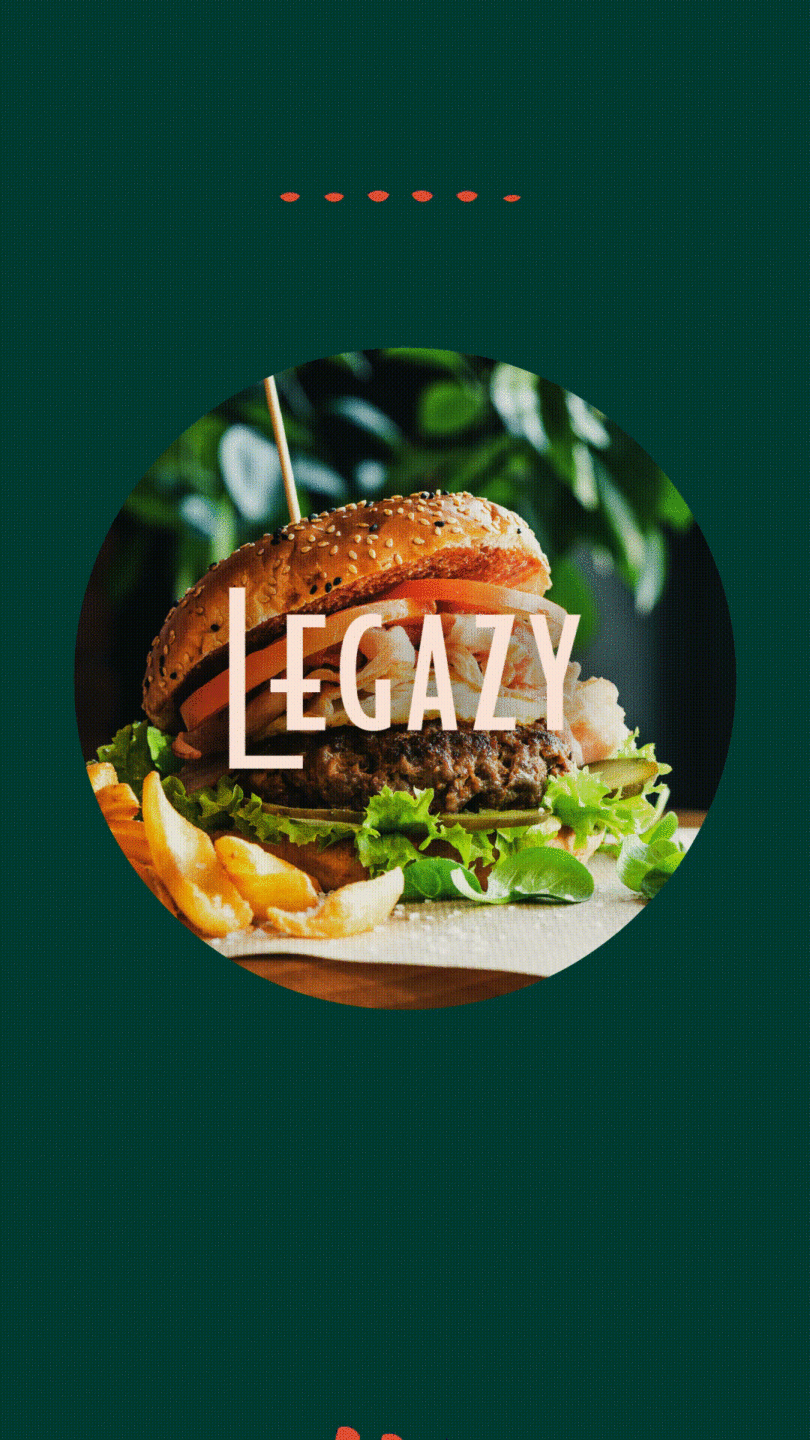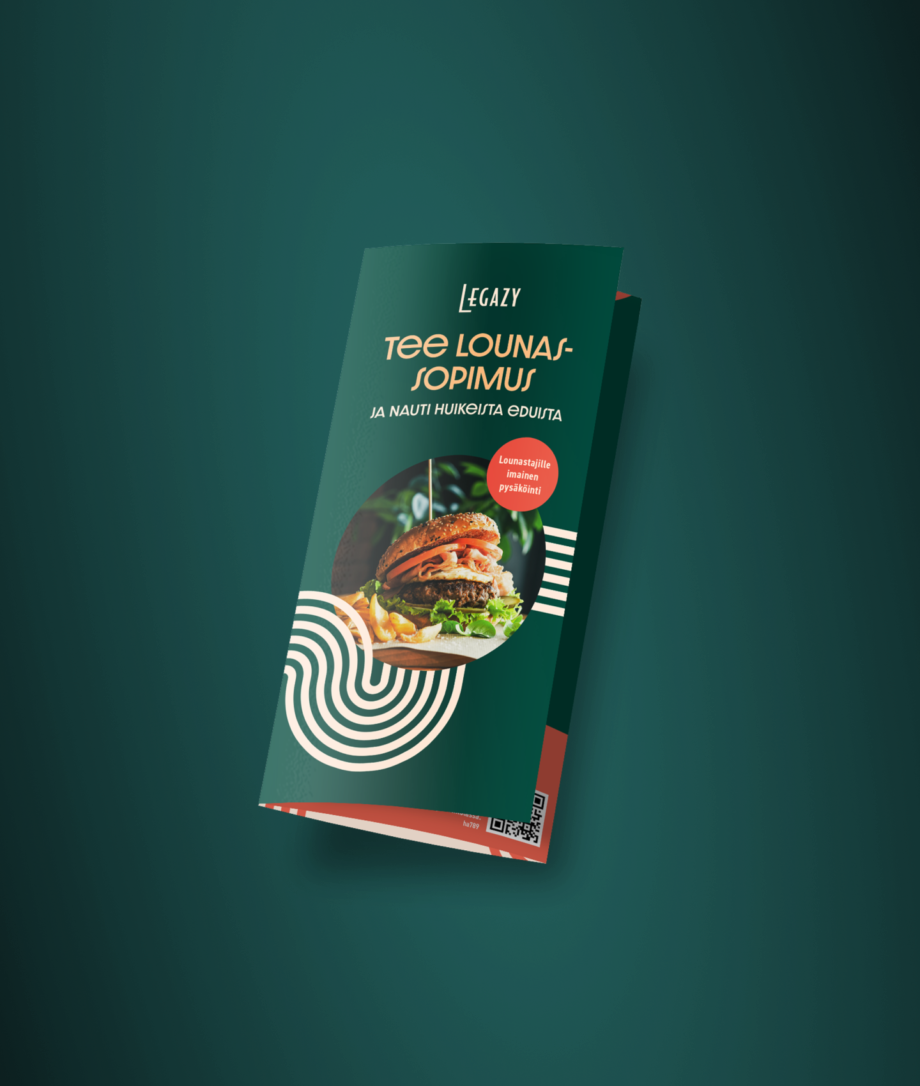 A major factor in the design was the dynamic and constantly changing atmosphere of the arena due to different events. The final result thus combines classical ideas with an energetic expression. Communicated through a careful choice of colors and visual elements.