The message is clear: At Lind & Risør, it is not about finding your dream house – it is about creating it yourself. It is in the collaboration between the customer and the architect that the unique and personal home is created. And in Lind & Risør's branding and digital marketing, this was the message to put in focus.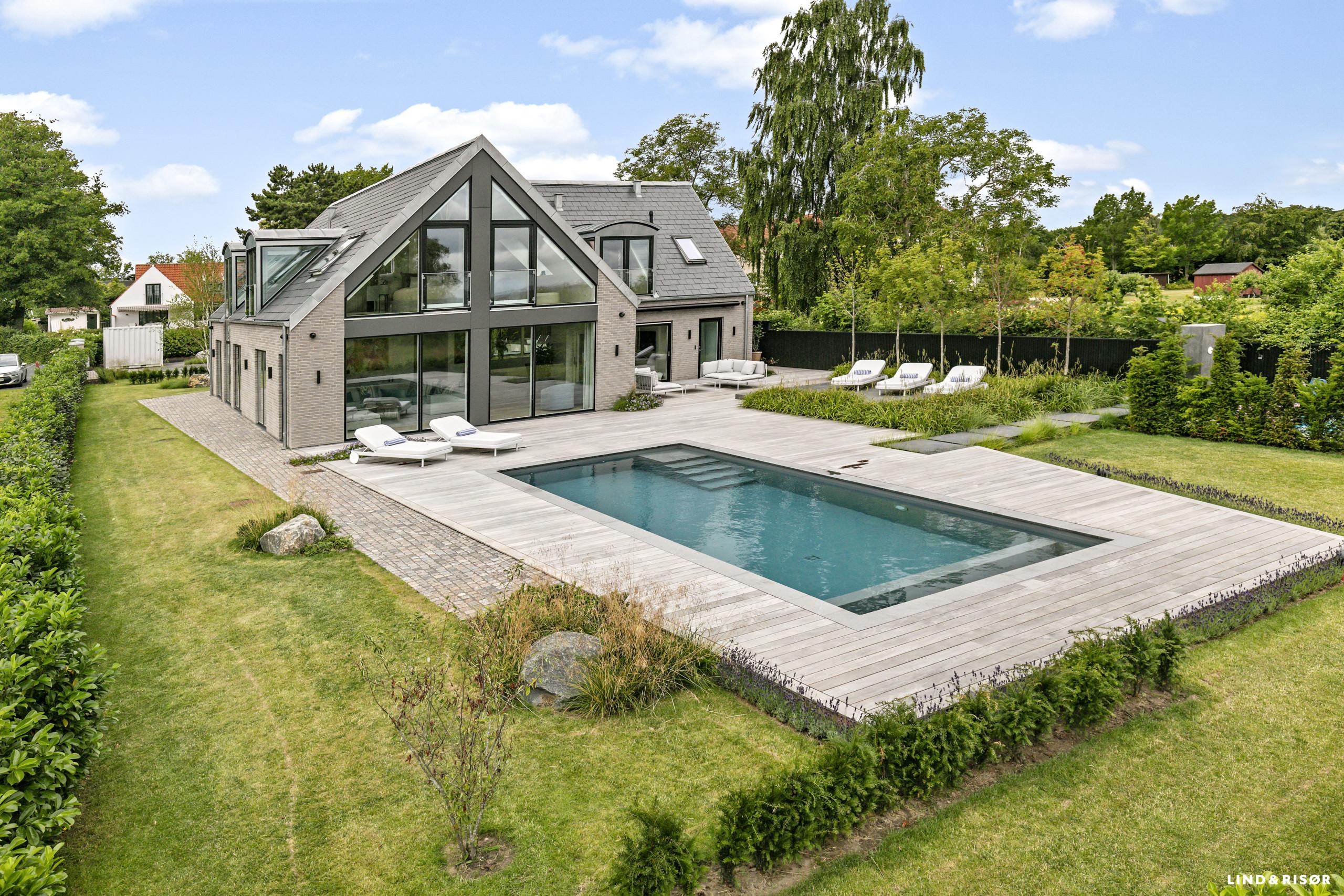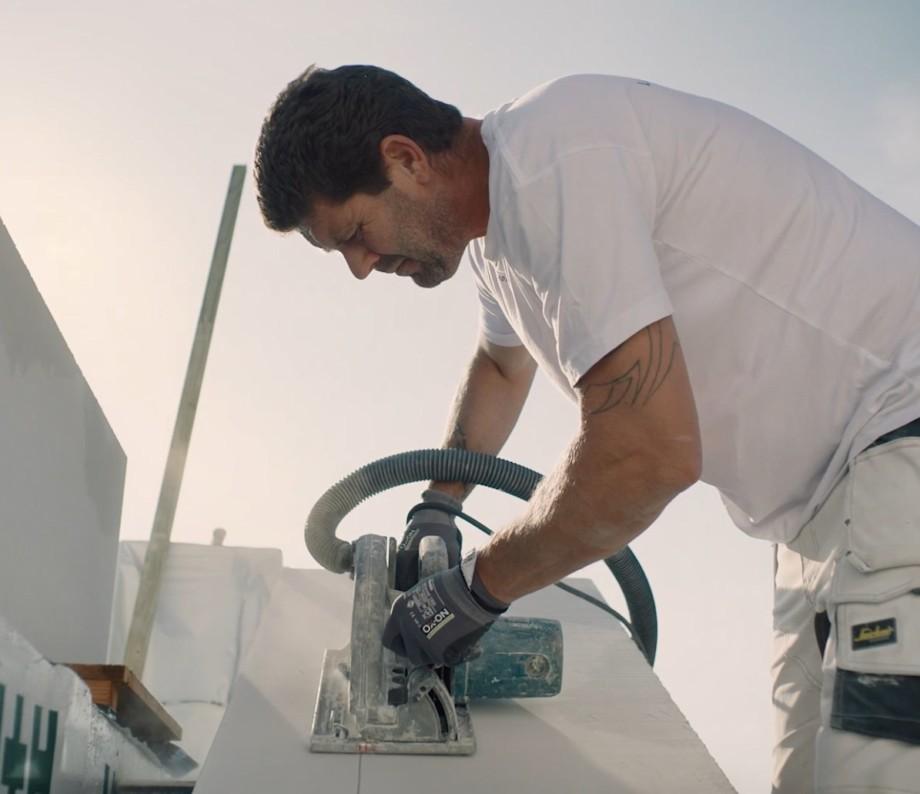 People are different – and so are their dream homes
Architecture with Lind and Risør is about creating your own dream house. From scratch. And in the right quality. This was the communicative task that had to be solved in this project: to create a marketing platform and a story that differentiates the brand of Lind & Risør from their competitors. By making it clear that the customer will get both an architect and construction company with their own craftsmen – together under one roof.
Brand film
The brand film was the obvious media choice to present Lind & Risør in a way that would do their history, product, and competencies justice. With a value-driven and personal story, we were able to create a film worth watching to the end, which at the same time builds up the brand and gives potential customers an insight into the unique process and quality that Lind & Risør has to offer.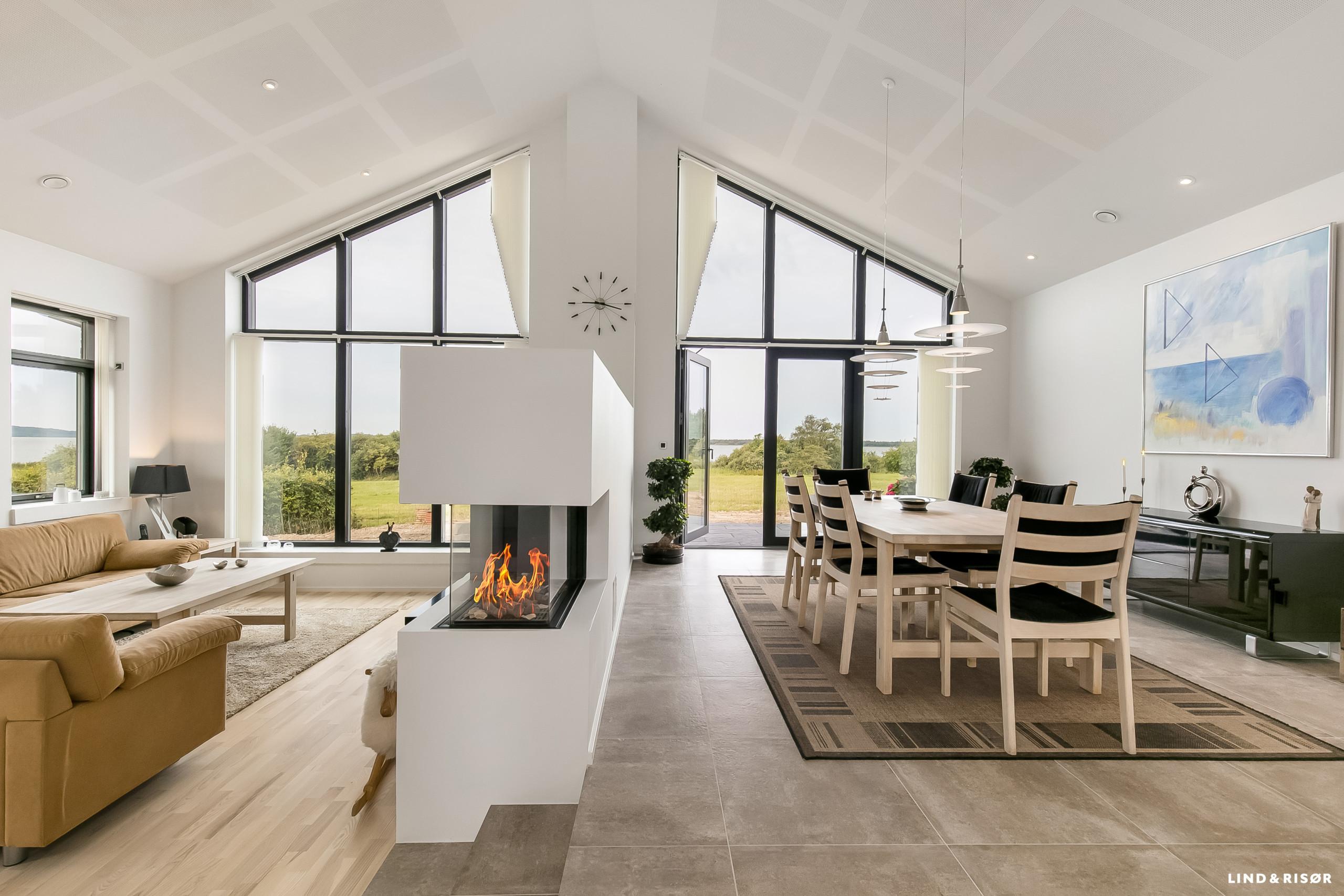 "The goal was to develop a aesthetic and useful brand narrative about why you as a customer should choose Lind & Risør as your construction partner. Our product and processes are both creative and concrete, so our brand film needed to be that as well. In collaboration with Generaxion, we succeeded in combining a strategic development process with a concrete creative film production process in an efficient and smooth manner."

Henrik Lippert, Head of Marketing (Lind & Risør)
A unique and visible brand
The brand story of Lind & Risør is supported and activated by several more tactical and lead-oriented digital marketing activities: Facebook Ads, Google Ads, and thorough SEO work, so Lind & Risør would get the right visibility in the market.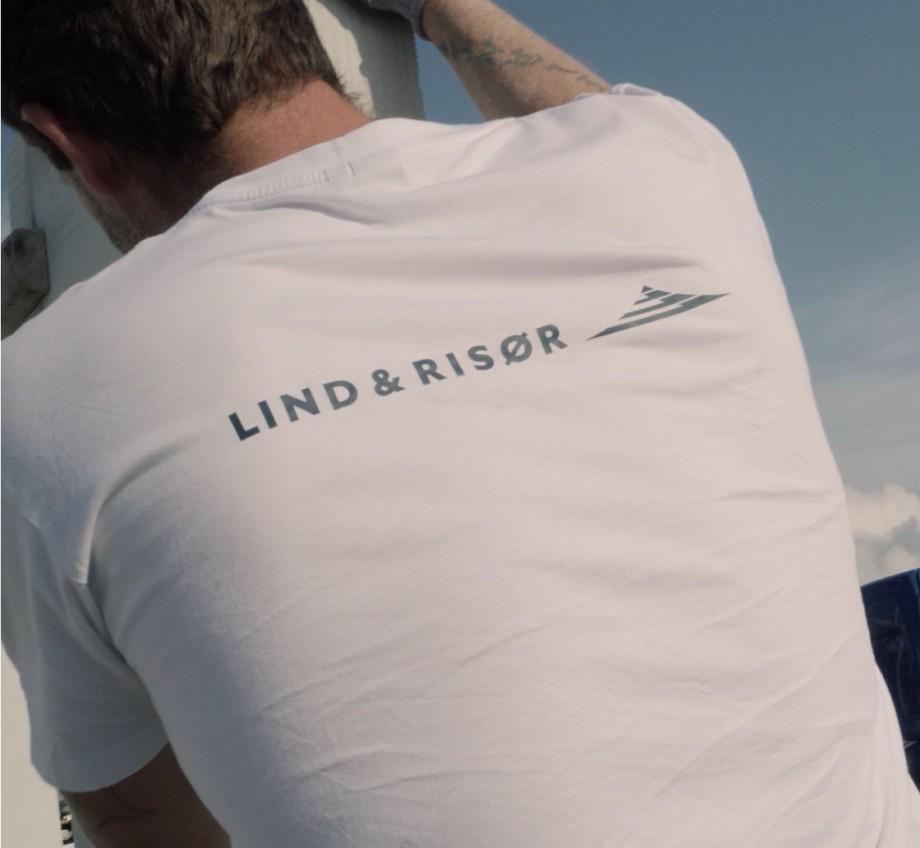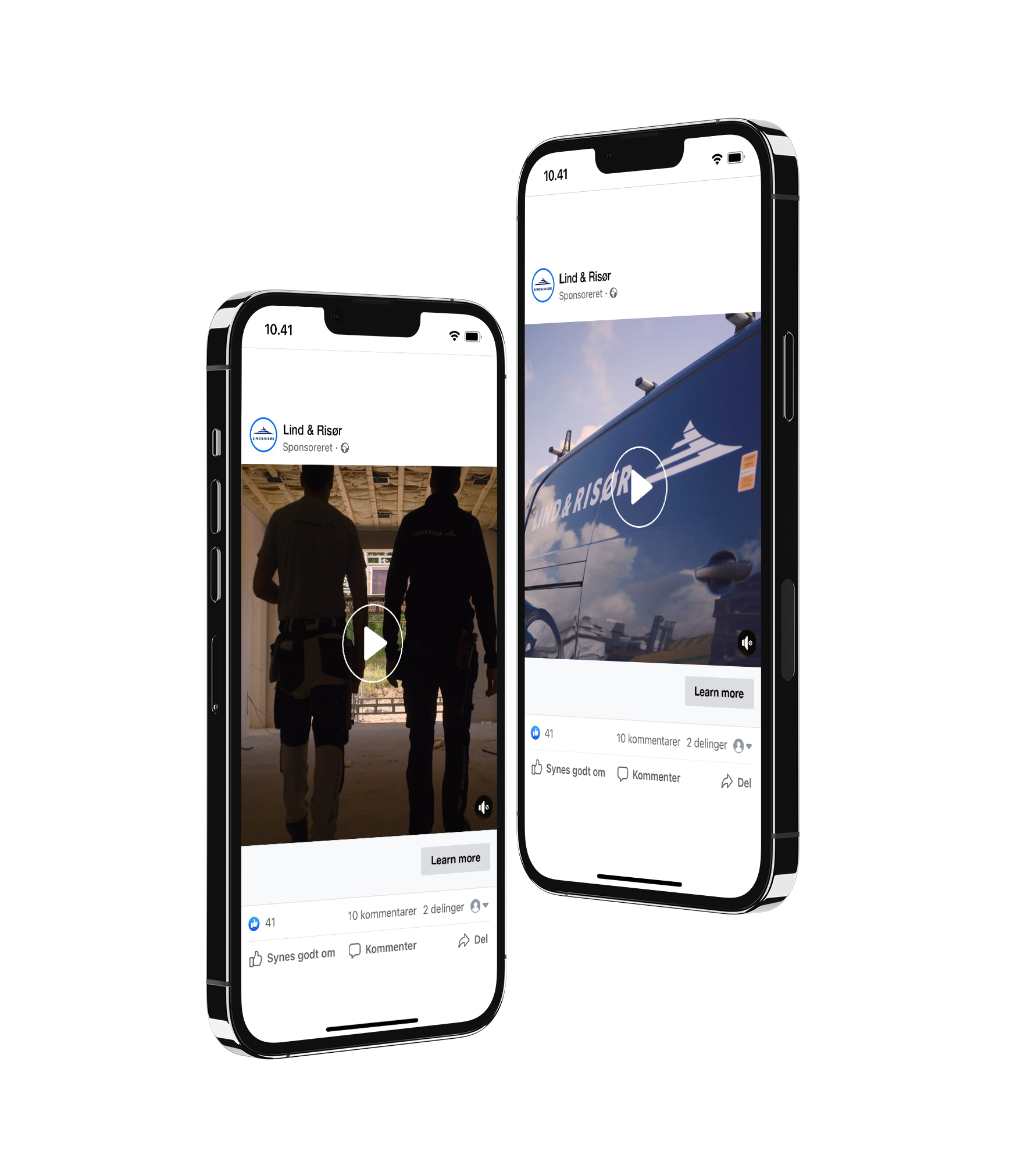 Integrated recruitment campaign
As an integrated part of the brand project, a Lind & Risør recruitment campaign with tailored video ads for social media was developed and produced. Of course, with the same visual concept for easy recognition and brand strength.
Three different recruitment films
With three different visual narratives. All with the same message: that you as a craftsman at Lind & Risør become a part of a professional building- and architectural firm. And a strong community.