Musiikkitalo is a well known concert hall and event center in the heart of Helsinki. As a part of their 10 year anniversary, Musiikkitalo launched a product line honoring legendary names from classical music.
We planned and executed a photo shoot where t-shirts designed by Jirka Väätäinen, Jouni Lehtonen, Jussi Pohjanen, Anja Repose, and Tommi Mustaniemi – all inspired by band shirts from the 80's and 90's – were presented in spectactular fashion.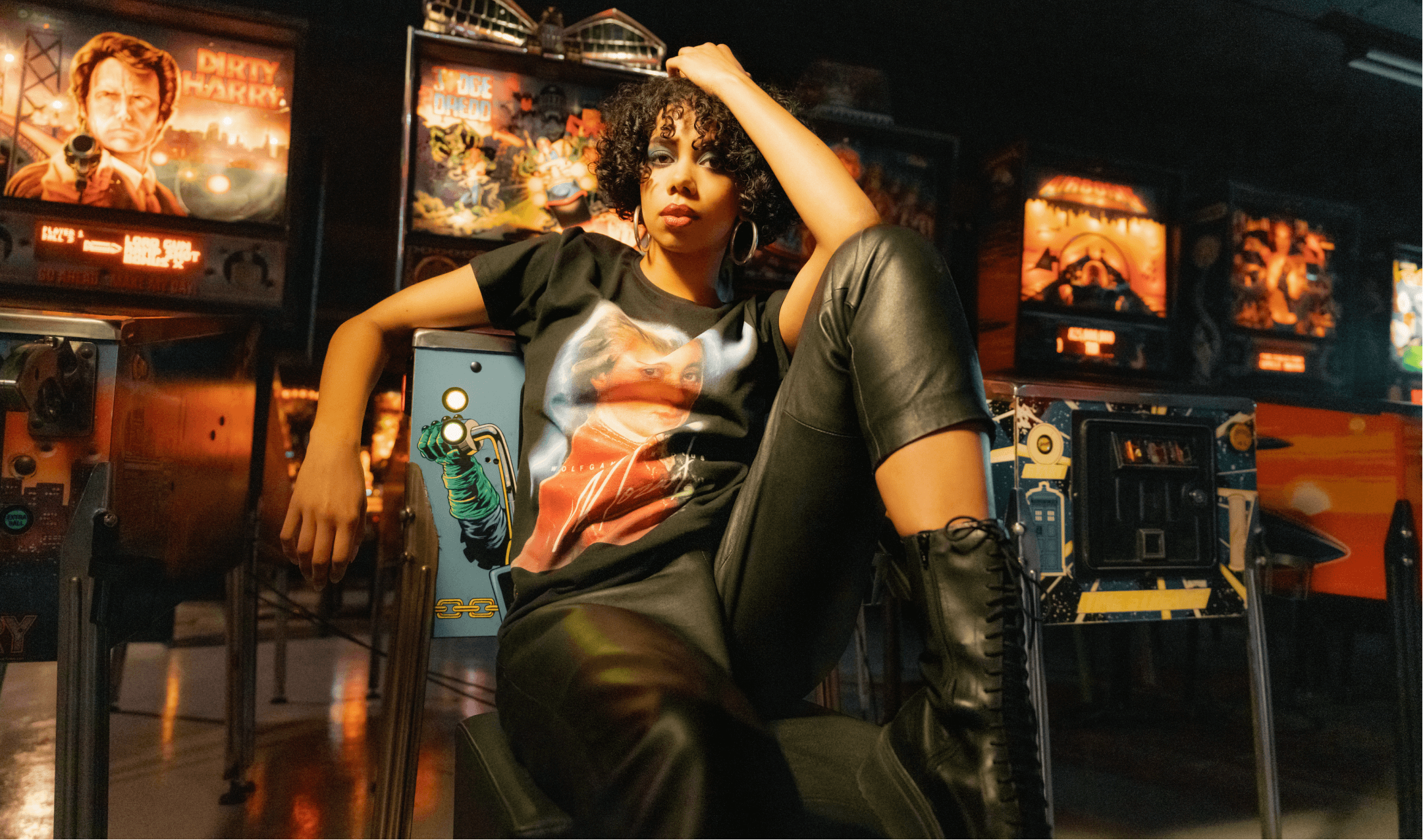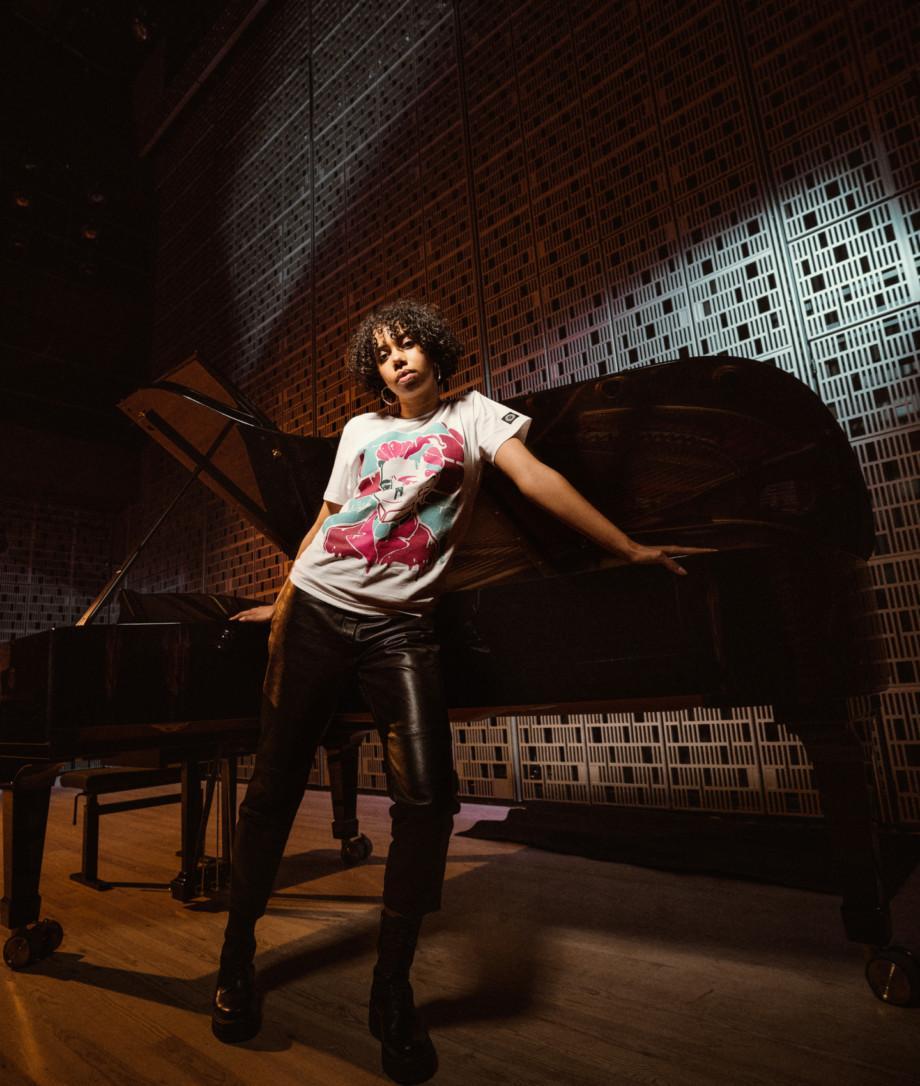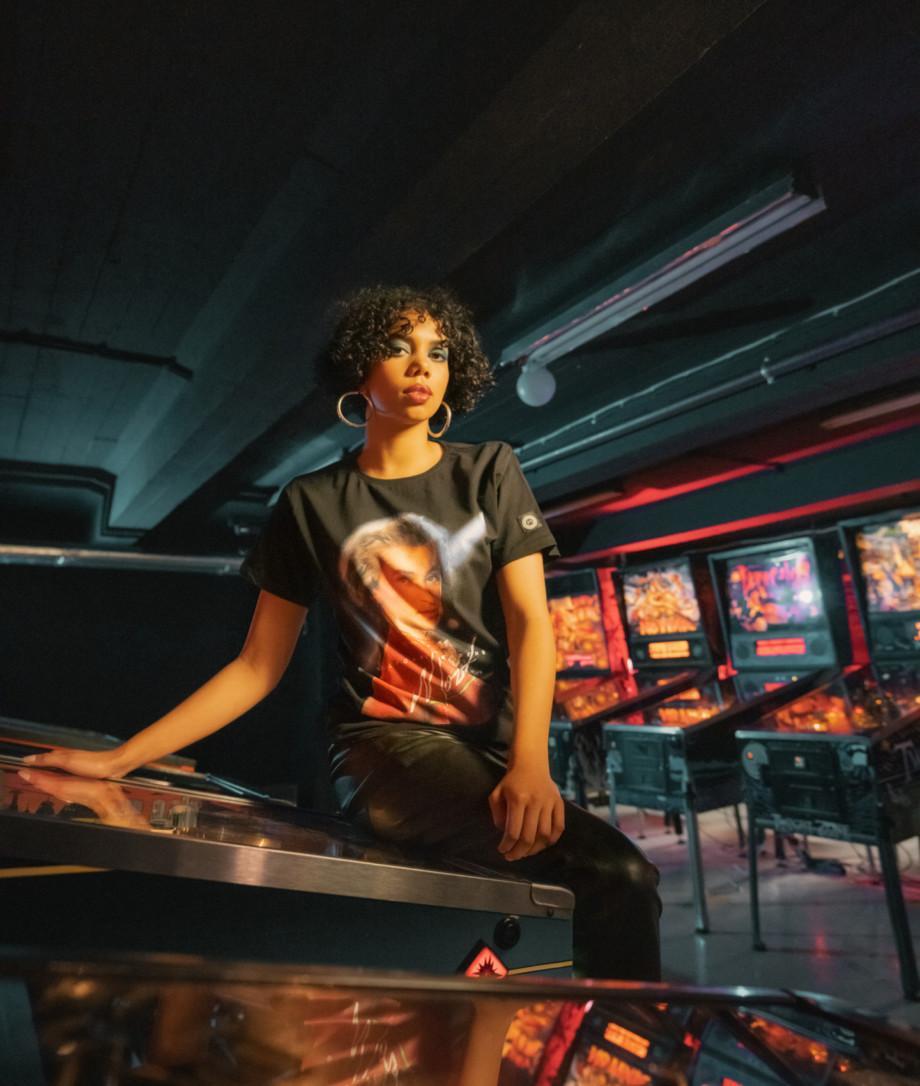 The visual design of the webshop's launch campaign is also a result of the design of the product line campaign. We created universally applicable campaign material for online and OOH use – the latter including Finland's largest media wall, The Fame.