On the back of strong development and growth, the time was perfect for a new digital platform, a comprehensive brand process and development of new digital marketing materials for New Power Partners.
We Bring Power To Projects
New Power Partners is a global consulting- and project management company specializing in the development of large and long-term projects within renewable energy. Founded in Denmark. Over the years, New Power Partners has developed significantly, and today they are a preferred advisor and partner when it comes to renewable energy and green transition with a presence in many countries. Today, New Power Partners has more than 120 colleagues and is headquartered in Aarhus, Denmark, with additional offices in Copenhagen, Boston, Taiwan, and South Korea.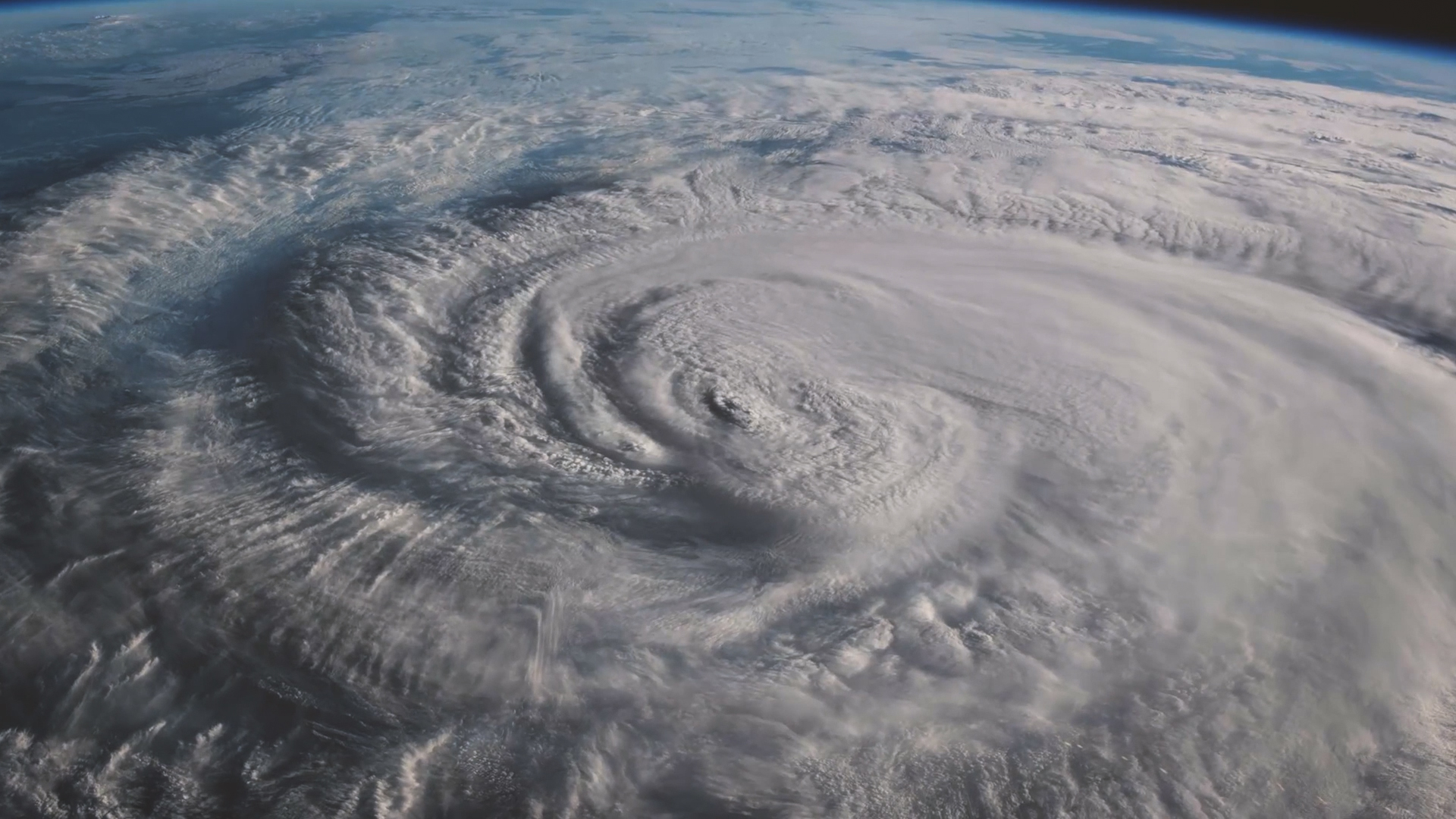 Website for a global target audience
New Power Partners operates in three business divisions: Offshore wind, Green Transition and Site Solutions. And all three divisions are unique, highly specialized and the professional areas are driven by technical expertise. Therefore, a central part of the web- and brand project has been to highlight and clarify the value and the concrete services and processes that customers can expect from the three divisions. All under one unified New Power Partners brand identity.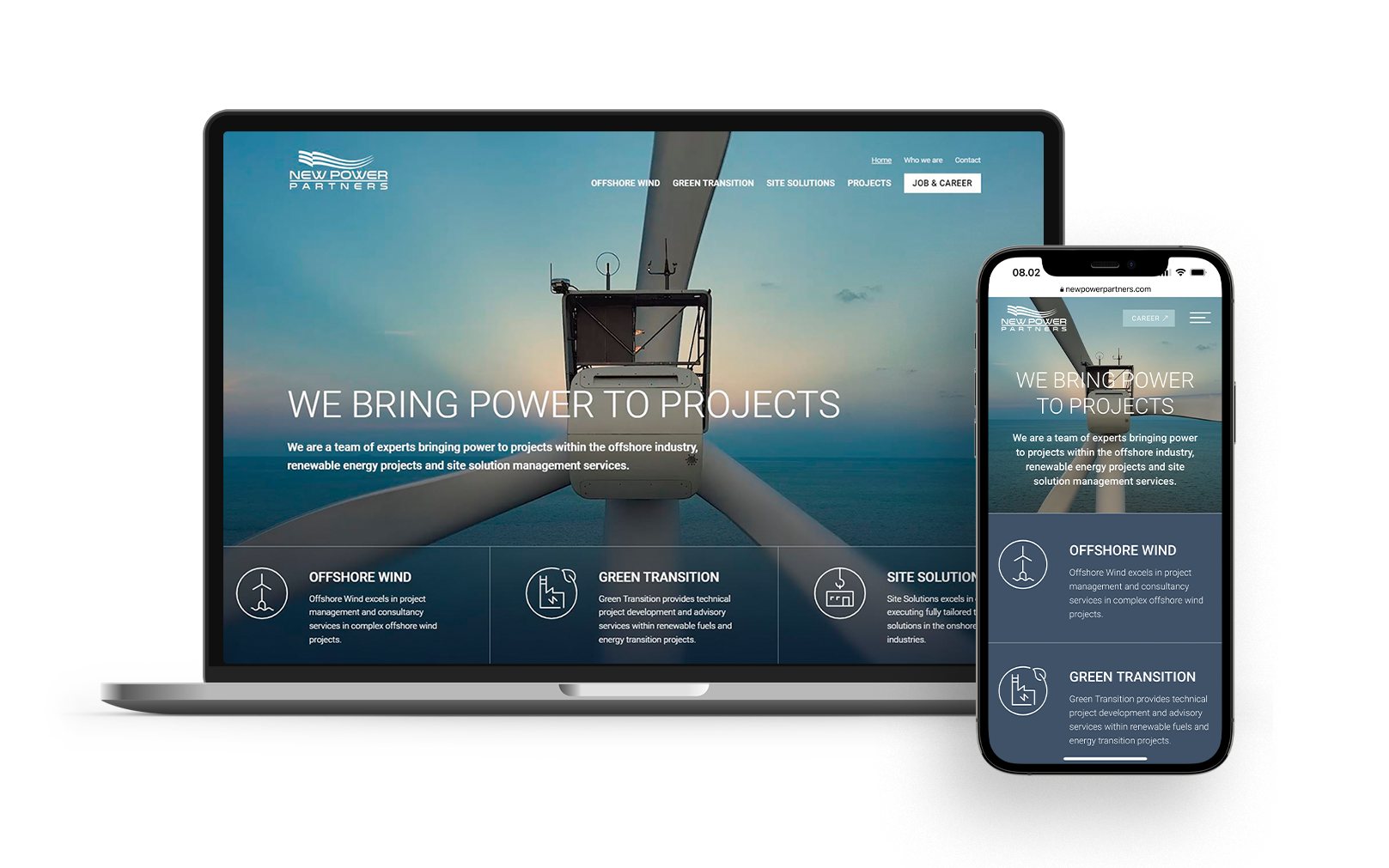 From website to branding and specific digital marketing materials
Generaxion has worked ultra-close with New Power Partners' internal teams to build the necessary understanding of business, customers, and products. Together we have succeeded in several sub-projects.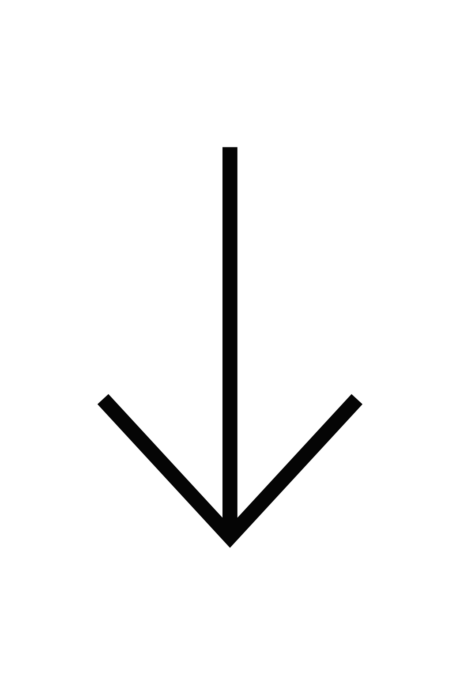 1 Brand concept
1 Corporate website
1 Brand film project
1 Employer branding project
3 Division explainer films
2 Creative photo sessions
1 Concept for SoMe content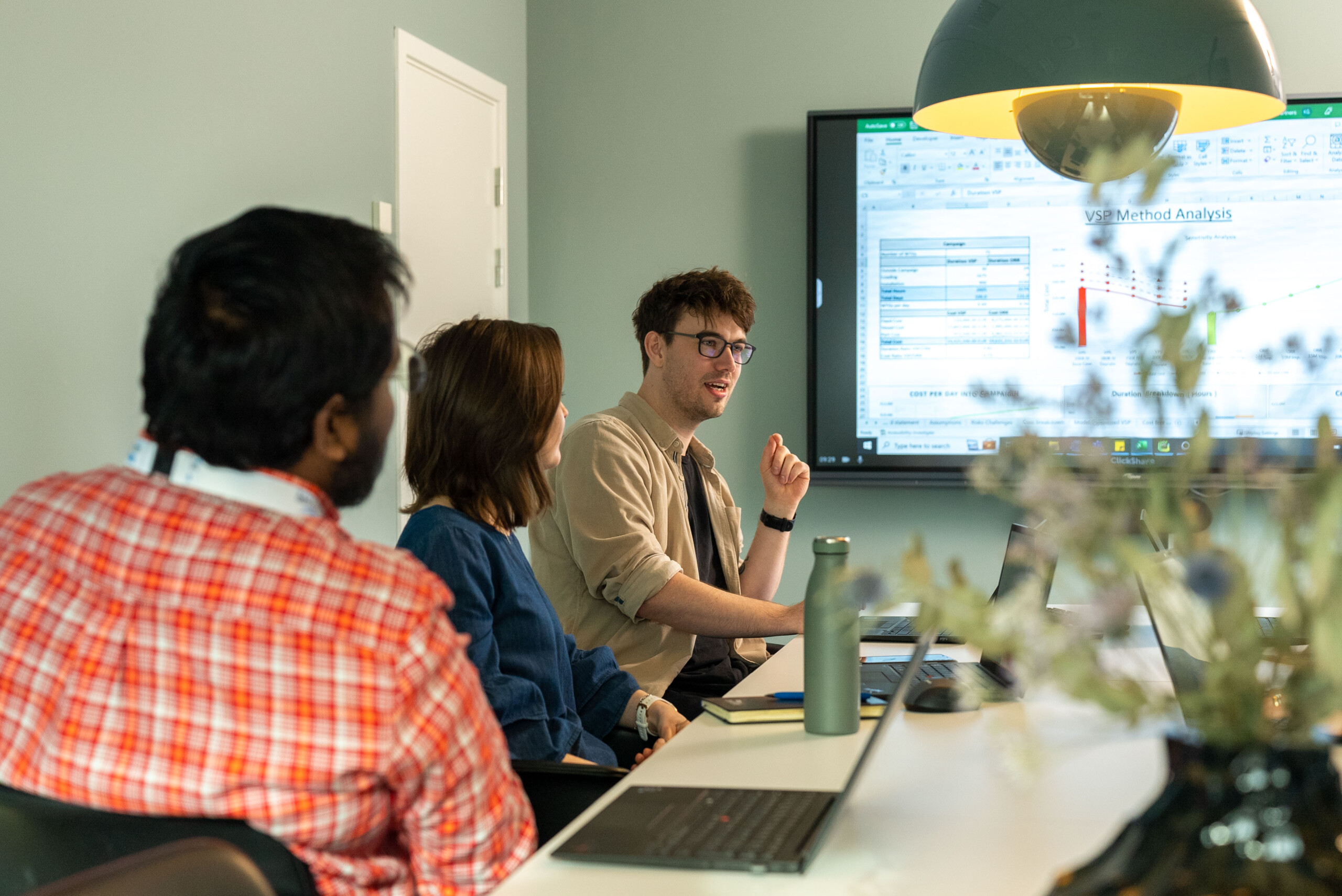 Explainer: When the complex must be conveyed simply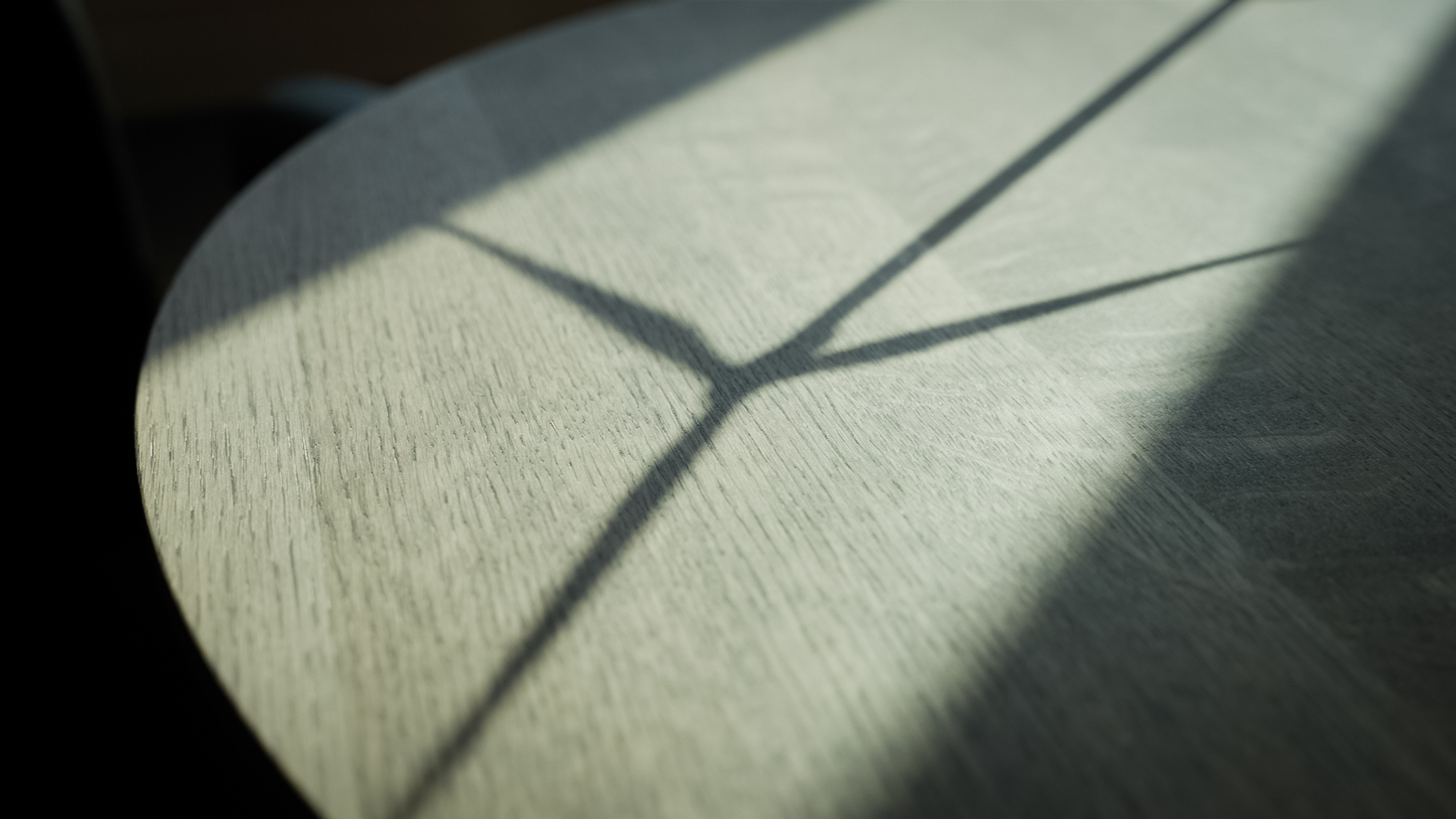 A dynamic and unifying visual identity
The visual elements of your business have a profound impact on customers as well as employees and other stakeholders. Every touch point is an opportunity to evoke emotion, attention, build trust and leave a lasting impression.

New Power Partners chose to invest in the development of a visual identity and manual to be able to continuously drive the brand as a compelling visual narrative that speaks to both the brain and emotions.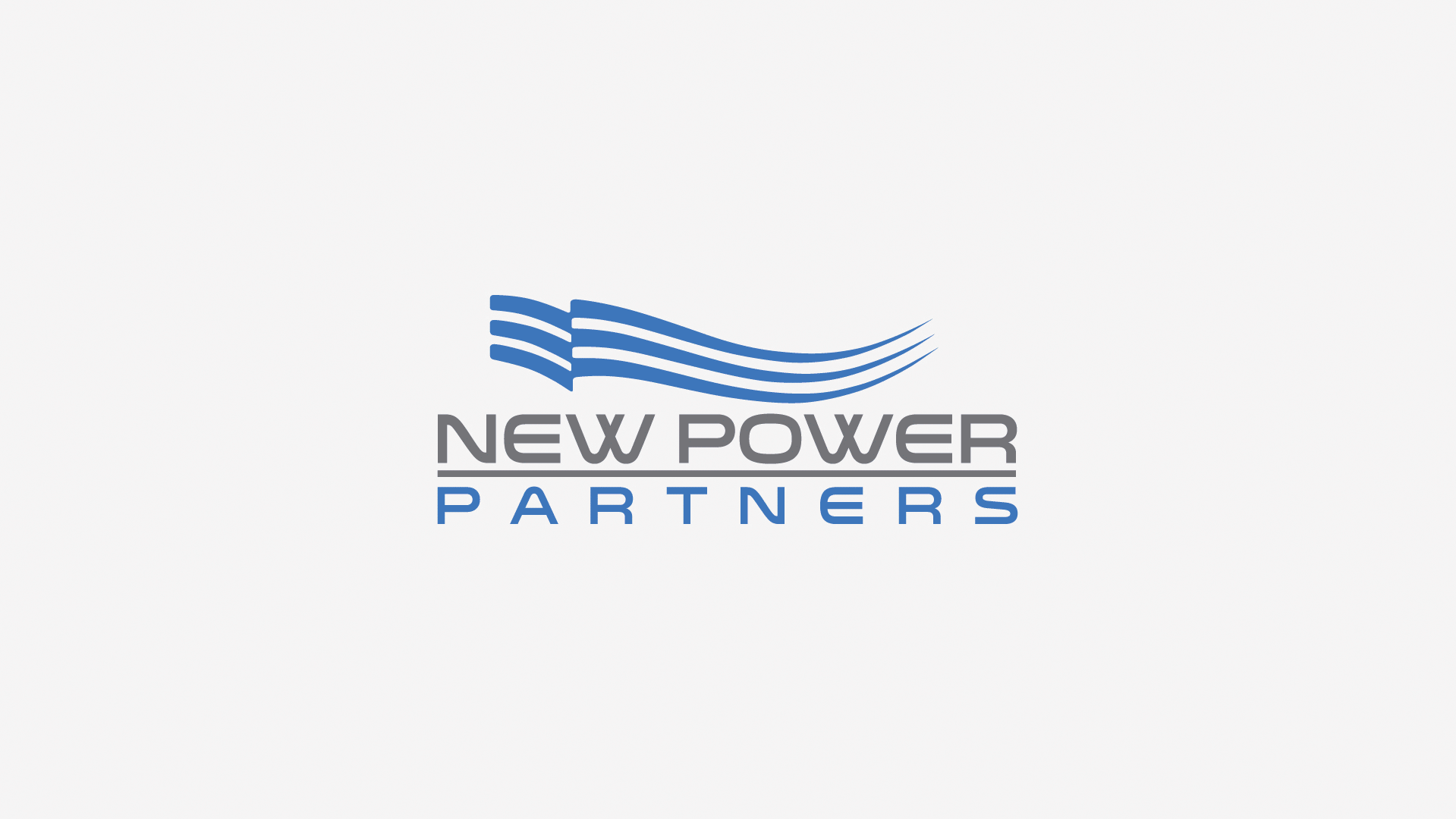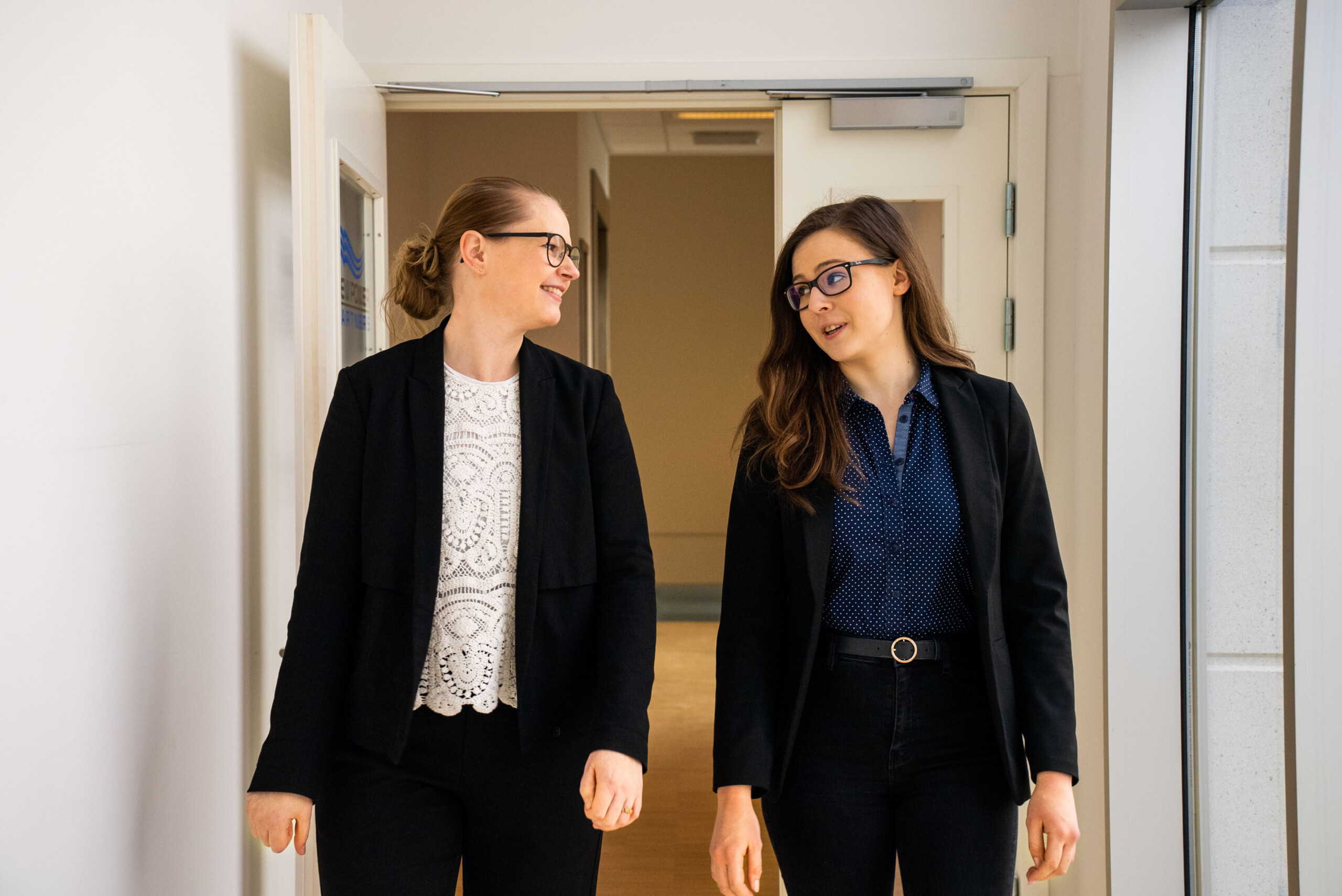 Recruitment & Employer Branding
SAs a growing global company, the recruitment of new employees and specialists plays a decisive and strategic role for New Power Partners.
Together with the Marketing and HR team, Generaxion has developed materials and films that allow potential candidates to take a look "behind the curtain" and get a personal and clear impression of New Power Partner's culture, people, values and mission.