The digital age has opened up for new approaches to how we acquire knowledge. Through the video game Minecraft, Shapescape uses entertaining and engaging tools to support the education of children – in a way that they can relate to.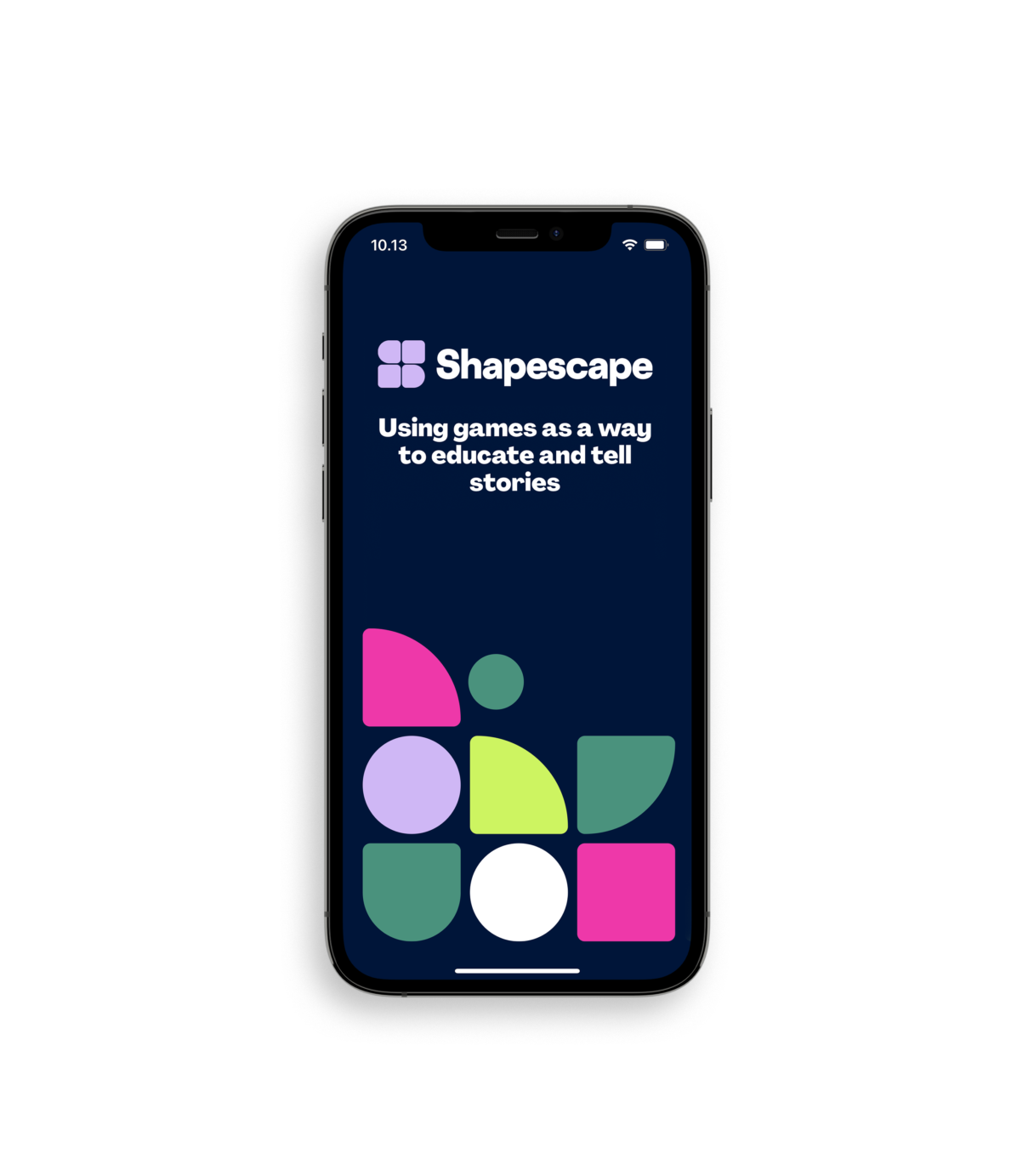 Learning through play
It is at this point a well known fact that learning is more effective when you are simultaneously having fun. That is a motto that the developers at Shapescape have taken to heart in their work with Minecraft as a learning platform.
They call it gamification: to use principles and methods from games to make learning fun, engaging and relatable. Whether it is about chemistry, history or sustainability.
A video with the innovative solutions in the spotlight
We and Shapescape wished to present their vision, tools and values in a single video. With a colorful combination of animation, videos and screen recordings from their many educational programs.

We focus on innovation, creativity and fun. That is the road to engaging education if you ask us. Which is why it was also important for us that these values were clear when you saw us for the first time. Generaxion understood that – right from idea to finished product. And we are very proud of the result.

August Gade (CEO, Shapescape)