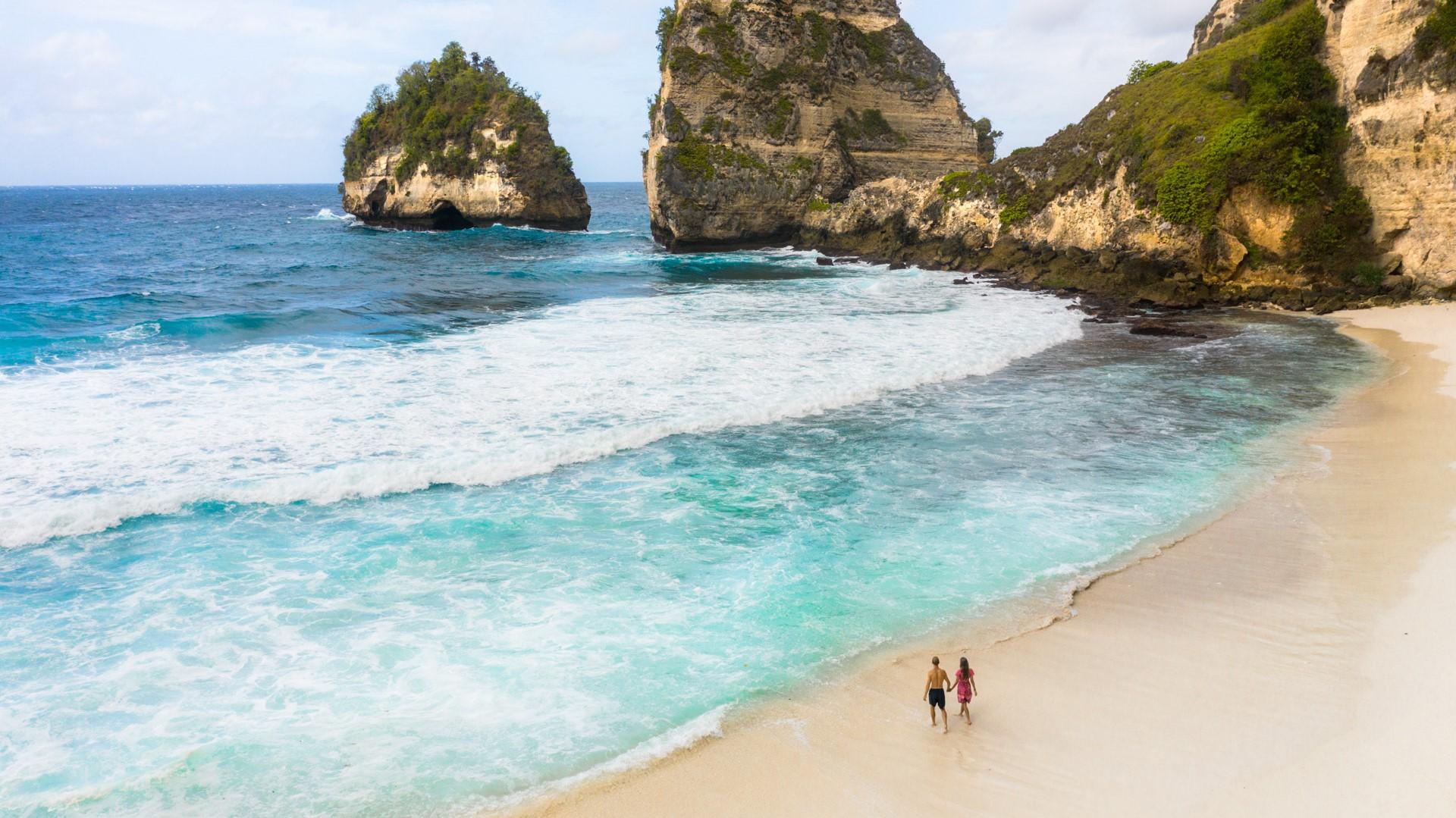 About Northabroad
"We are Alexander and Victoria. We are the creators of the two travel blogs Northabroad and Nordombord where we write travel guides, travel tips and about being digital nomads. On our Instagram profile @northabroad, we regularly share inspiring photos and photos from our journeys and everyday lives.
When we started living as digital nomads in 2017, there were (naturally) a myriad of things, we didn't know.
Here, 5 years later, we are now (at least a bit) wiser when it comes to the digital nomad lifestyle. We're still learning, but we hope that our tips can be of use to those out there who are considering diving into the digital nomad life.
Here are 12 things we wish we knew back when we started: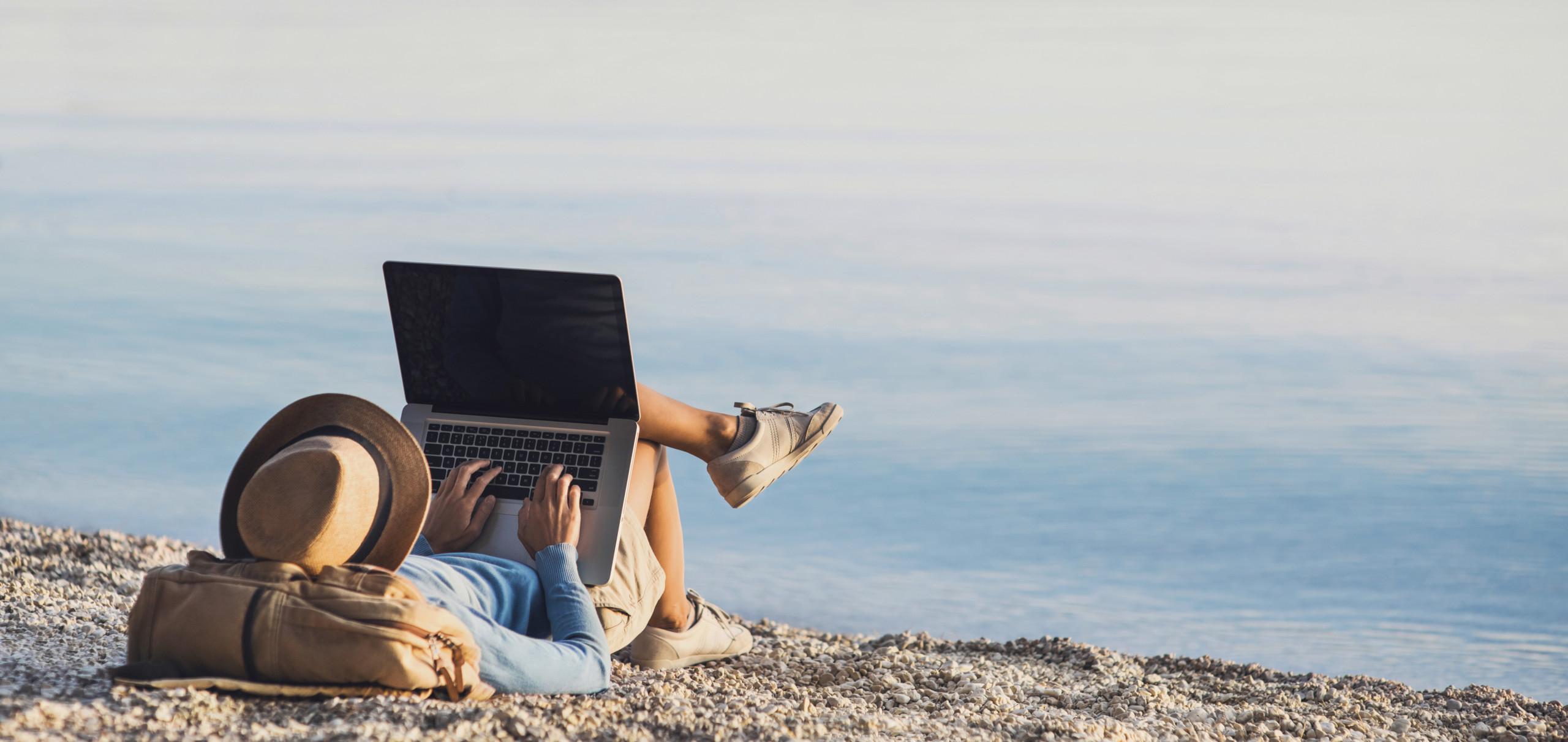 1. It requires self-discipline and thorough planning
Whether you are used to working freelance or coming directly from an office with a cafeteria, you need self-discipline and planning in a whole new way as a digital nomad.
2. You'll meet plenty of challenges
You're forced to handle uncertainty and unforeseen problems, but in the end it will make you stronger and more resilient.
3. You will often get more from your money in other countries
So it often makes sense economically to be a digital nomad – especially if you're still working with Danish customers and companies.
4. Opportunities will appear that you haven't even imagined yet
Your horizon will be broadened, you'll meet new and different people, and you will learn a plethora of new skills.
5. Your personal development will skyrocket
When you've first begun to question what's "normal", while simultaneously stepping out of your comfort zone, the growth journey is well on its way.
6. You learn to make do with less
The minimalist way of thinking comes automatically, and you'll find out that material things aren't what makes us happy. Experiences and relations are.
7. Days easily blend together
At least if you don't have a thought-out plan for work time and free time. It's about creating good habits that you can take with you around the world.
8. You'll grow more tolerant
Towards different cultures, different points and view, and different ways of living.
9. It can be a good idea to book overnight stays with desks
It is definitely underrated to sit comfortably when you work. Alternatively, there are often cafés and shared office space where you can work in the daytime.
10. Travel fatigue is a real thing
It especially happens if you're moving around a lot while still having to work. It's beneficial to dedicate some more time to each destination so there's room for "off days".
11. Not everyone you know will understand the choice to become a digital nomad
Honest communication is the key. And your family and friends will probably also appreciate a call every now and then.
12. Freedom is priceless!
To be in charge of your own time comes with a lot of challenges. But being able to create a life on your own conditions is also one of the most beautiful things you can experience. That's at least our experience.