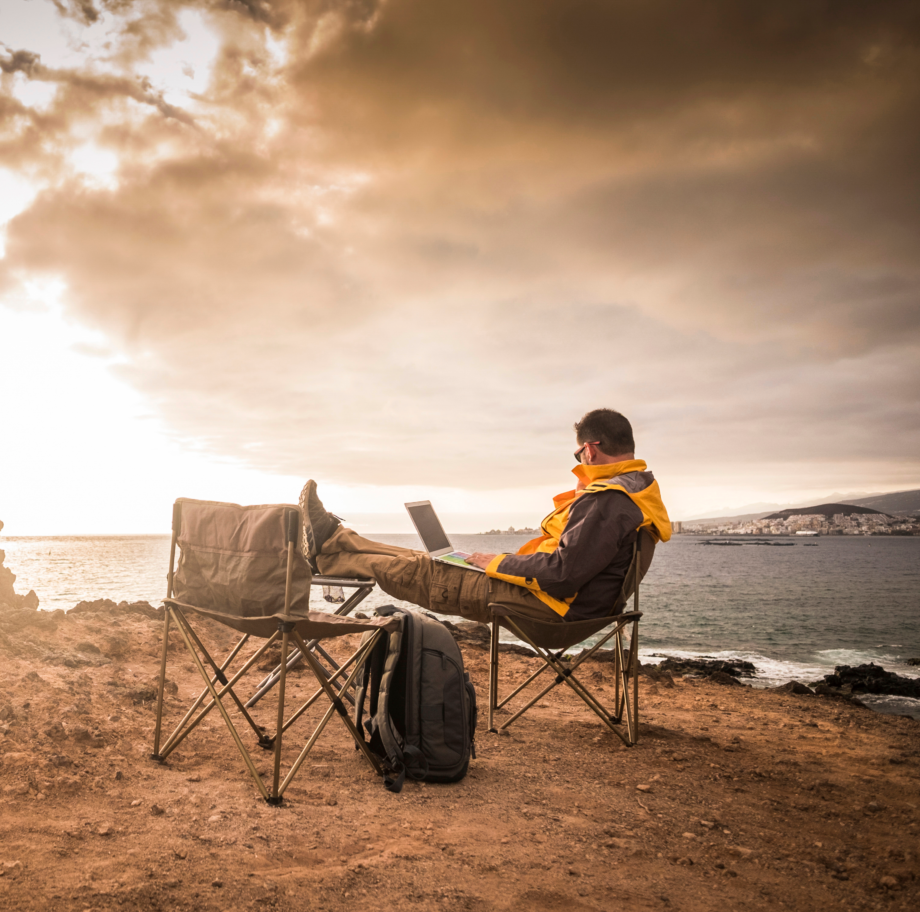 Backend Developer
Do you have programming skills and a drive for IT development? We're looking for Backend Developers with digital skills. Anywhere.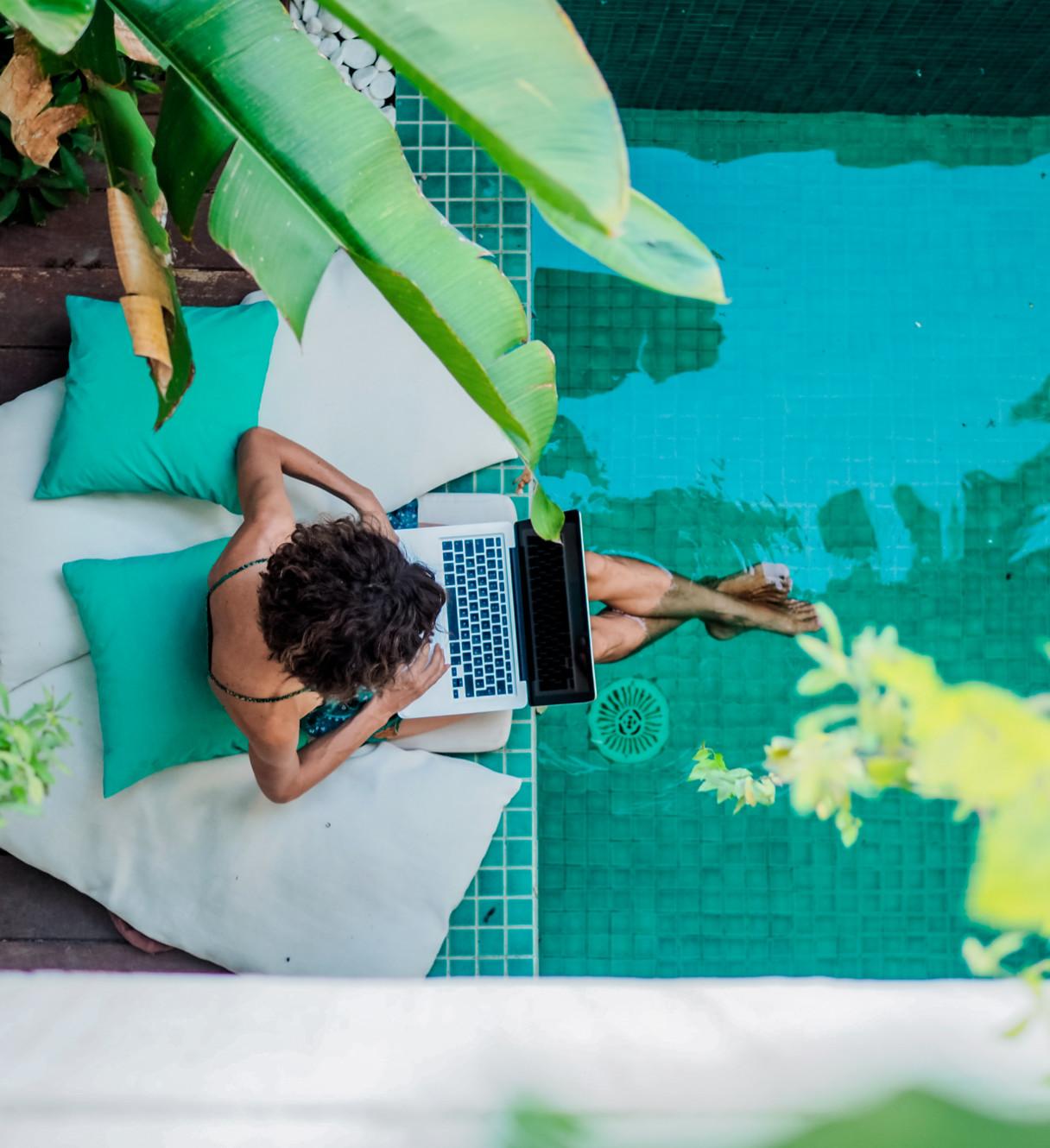 As Backend Developer, you will be working with PHP 8 and Laravel 8 to primarily develop our two major internal systems. You will also assist in developing new features for the entire organization, as well as fixing bugs in our current code base.
We expect that:
You have a relevant education as e.g., data engineer, data scientist, software engineer or computer scientist.
You possess 5 years of IT development experience.
You can deliver high quality PHP code.
You can work with MySQL.
You are able to participate in forming the IT architecture.
Experience with Laravel is an advantage, though not a requirement.
Other than that, we just expect that you have a passion for your work and a drive for taking IT-systems to the next level.
Are you ready to join Generaxion.anywhere?