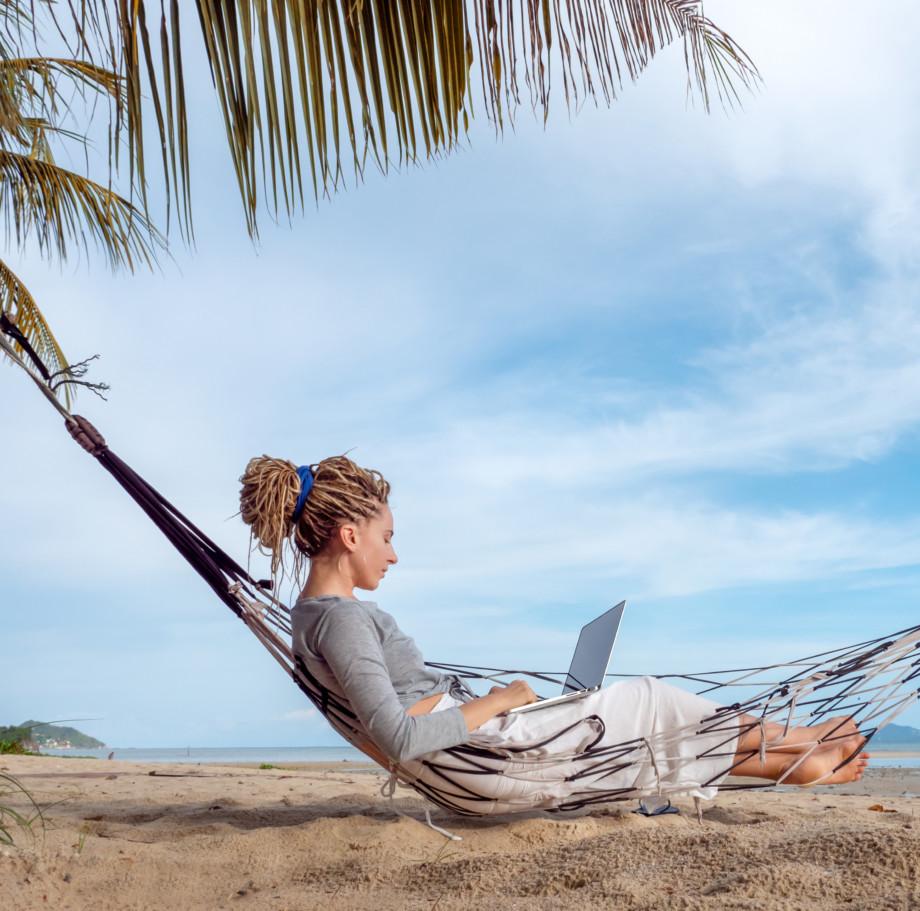 Content Assistant
We're looking for Content Assistants with a passion for writing and a natural curiosity. Towards the real world – and the digital one.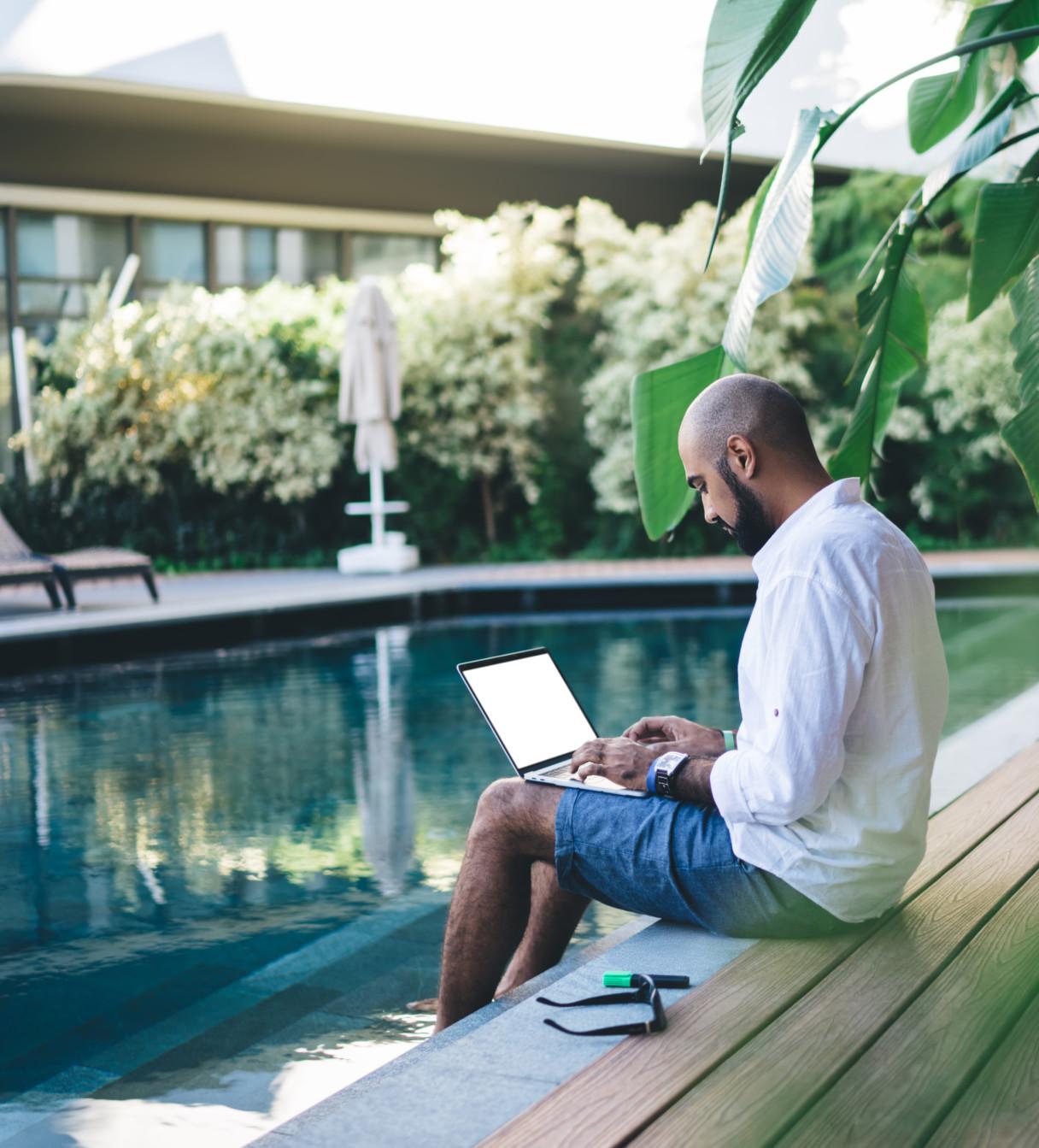 This position is for you, who lives outside Denmark, and as part time Content Assistant you will be producing website text primarily in Danish, in the form of blog posts. On everything from wedding dresses to bridge pavers and dentists. We can guarantee that you'll be thoroughly exploring a variety of topics – while also exploring the world.
Your tasks include:
Internet research on the topic at hand
Inspiring and attention-grabbing copywriting
Implementation of important SEO key words
….and more
It is not required that you have experience with SEO texts or that you have written texts for others before.
Instead, we just expect that…
You possess excellent Danish writing skills
You know what it takes to deliver quality content
You are a grammar champion – and know where the comma should be placed
You have a creative mind and can create virtually interesting topics
You manage to work independently and take responsibility for your tasks
Are you ready to join Generaxion.anywhere?