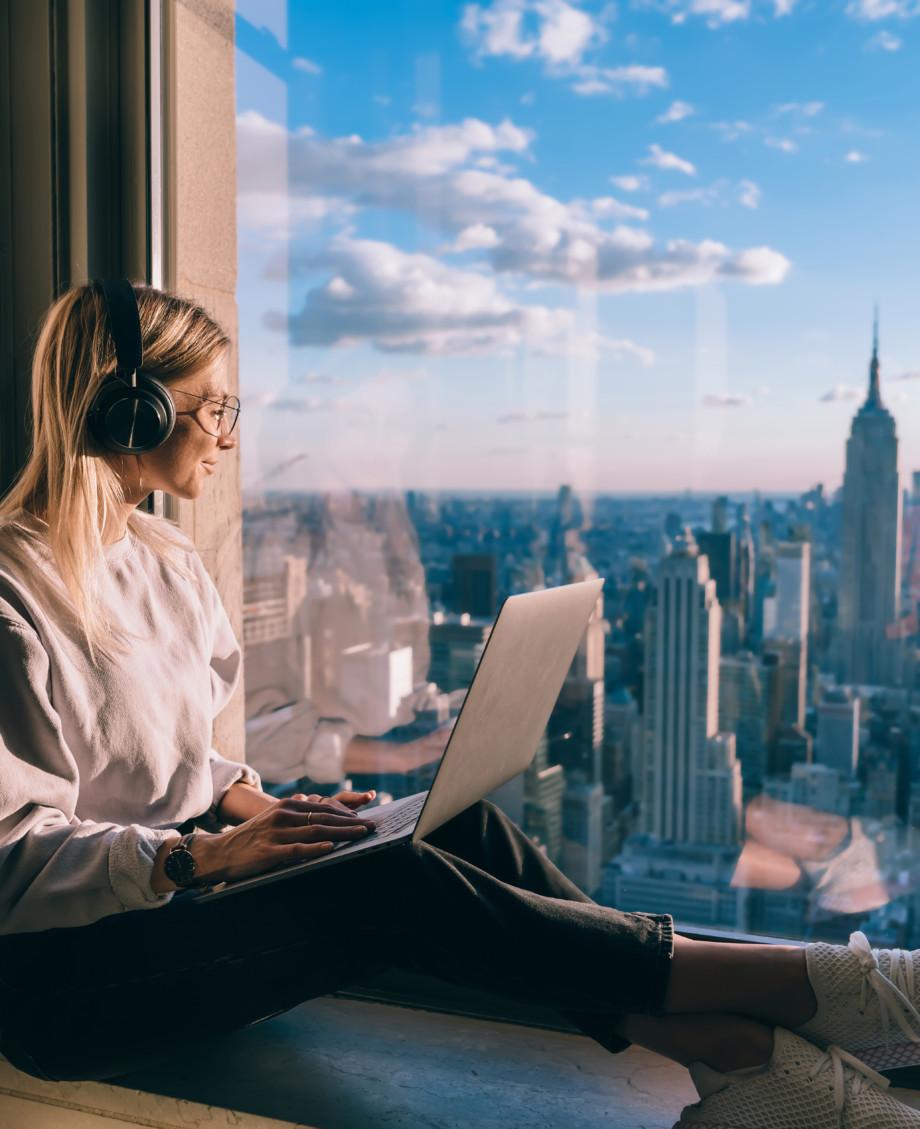 Motion Designer Assistant
Motion design is a key element of today's video marketing. And we're looking for your motion design skills. Wherever you are in the world.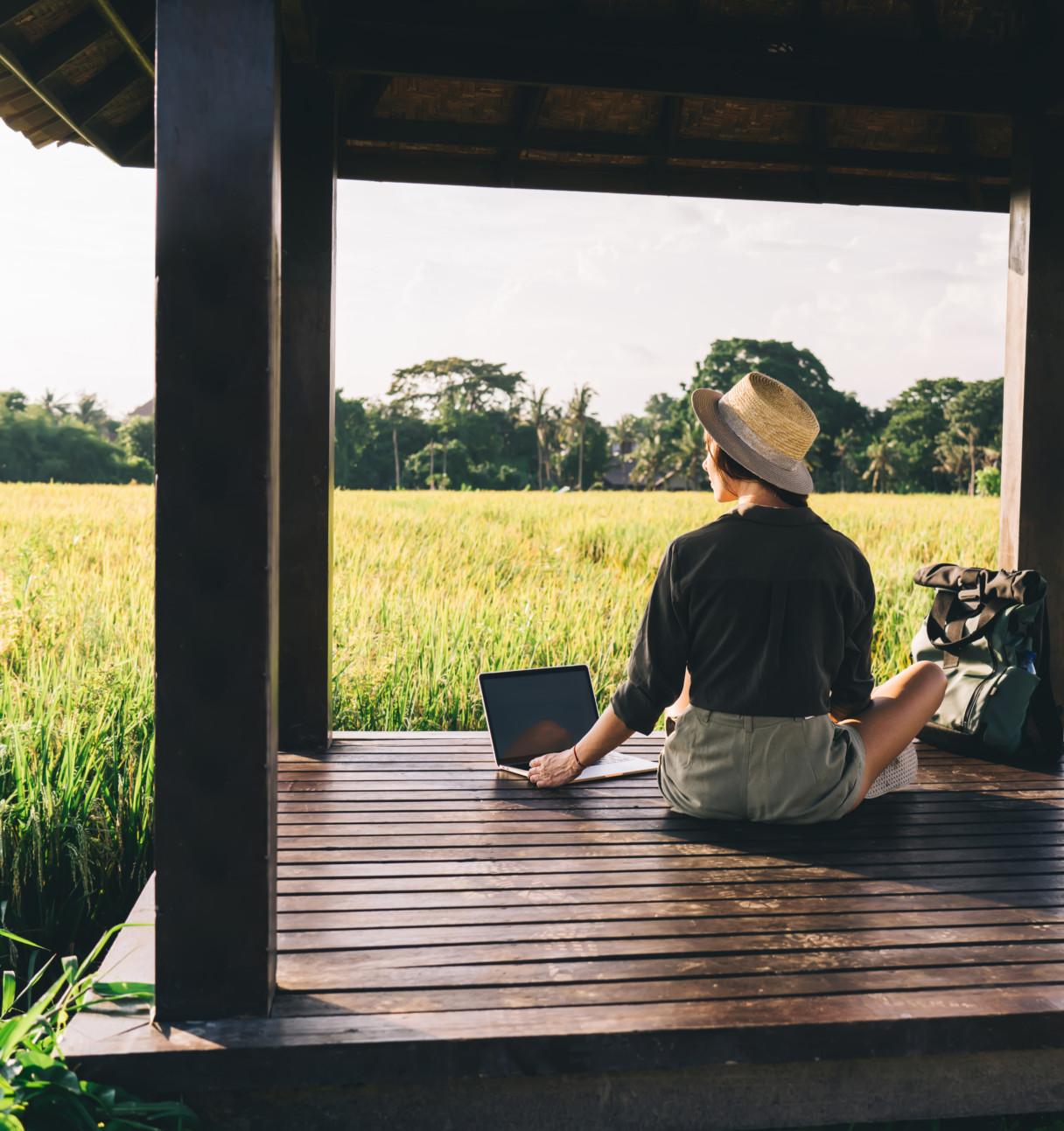 As our Motion Designer Assistant, you'll be using your visual super powers to produce motion design for Generaxion Creative Studio, our creative department consisting of film photographers, designers and editors. We're looking for a Motion Designer Assistant whose creative skills are firing on all cylinders – from development of moodboards, storyboards and styleframes, all the way to the design and production of animated videos.
We expect that:
You're a motion designer with a flair for color, typography og illustration.
You know Adobe Premiere, After Effects and Illustrator like your own back pocket.
You're courageous, curious and ready to learn.
You have a drive for production high quality work.
A showreel or portfolio that demonstrates your skill pallette is also expected.
Are you ready to join Generaxion.anywhere?