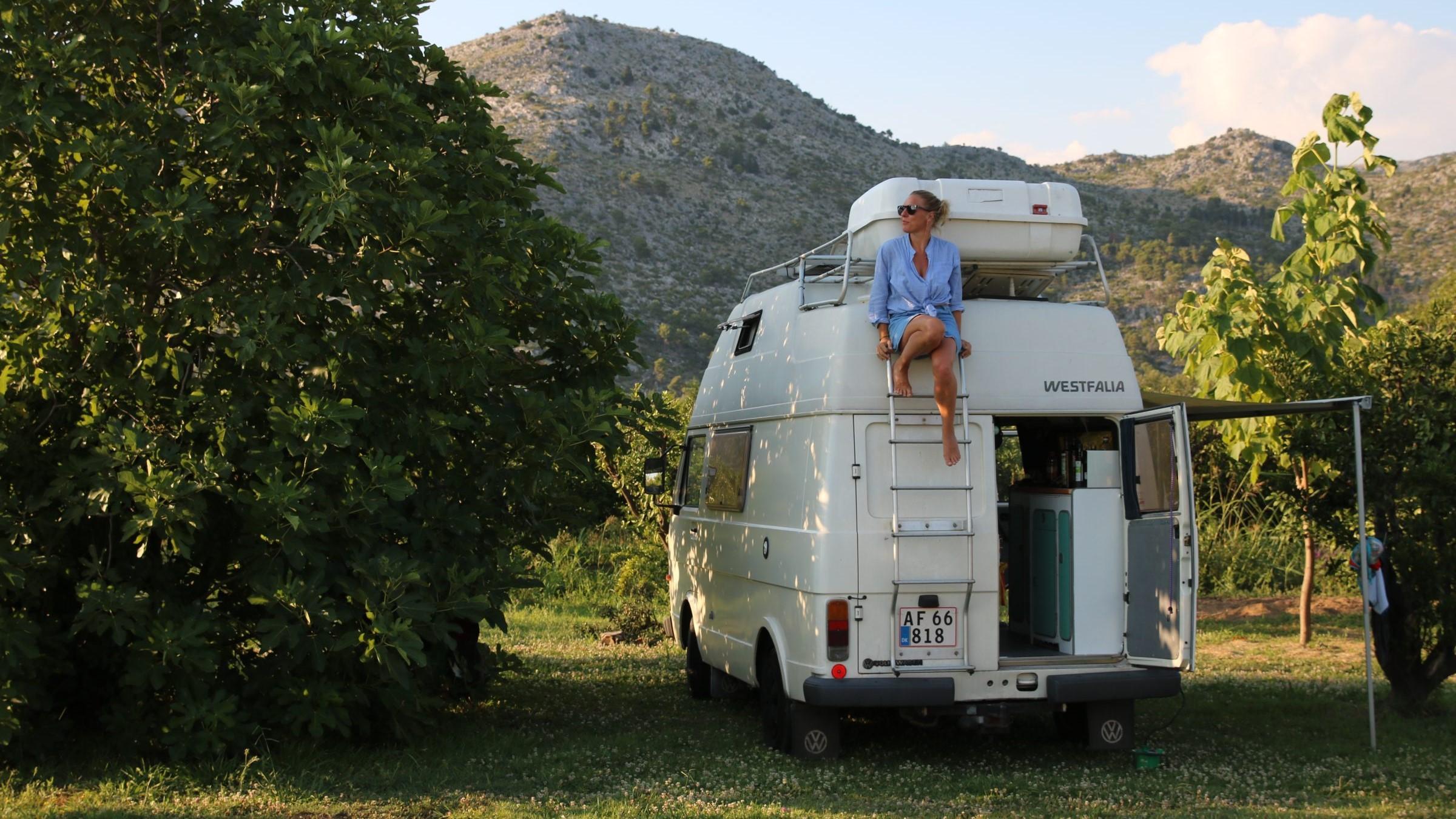 About Mille Sjøgren
Mille Sjøgren is a digital nomad, voiceover artist, podcaster and speaker. She has lived and traveled with her family for the last 10 years around the world and has visited more than 46 countries.
Mille's husband Kristian is a science journalist and author, and their children (Elva, 13, and Vigfus, 15) grew up in Spain and on the move since they were 3 and 5 years old. Mille also runs freeliving.dk, a community for freelancers and digital nomads, with another adventurer, Cille Rosentoft. Additionally, she has written the first book in Danish on the subject: Digital nomads. A life with more adventure and less everyday life.
Work is not a place. It's something we do.
Digitization and the corona virus changed the world, and slowly but surely the shape of working life is also changing. We have to accept that 9-17 is no longer the best way to work, or at least not the best way to work for all of us.
I have spent the last 10 years living on the road with my family – so here are my best places to be a digital nomad right now.
You can travel fast or slow, or settle somewhere for a long period of time. Try it out and do what suits you best. There are no rules.
I have made the list based on the fact that the cost of living is cheap, internet and wi-fi good and accessible, as well as exciting culture and great experiences.
The good thing about starting out as a digital nomad, with a new business in a country with a low cost of living, is that you are not dependent on earning so much money at the start. Many get stressed at the thought of having to start a business, because it takes some time to get a turnover that you can live on. You can completely remove that stress by settling in one of the places I mention here.
Remember: it is far cheaper to live in many parts of the world than Denmark, so you don't need to earn as much money to live well.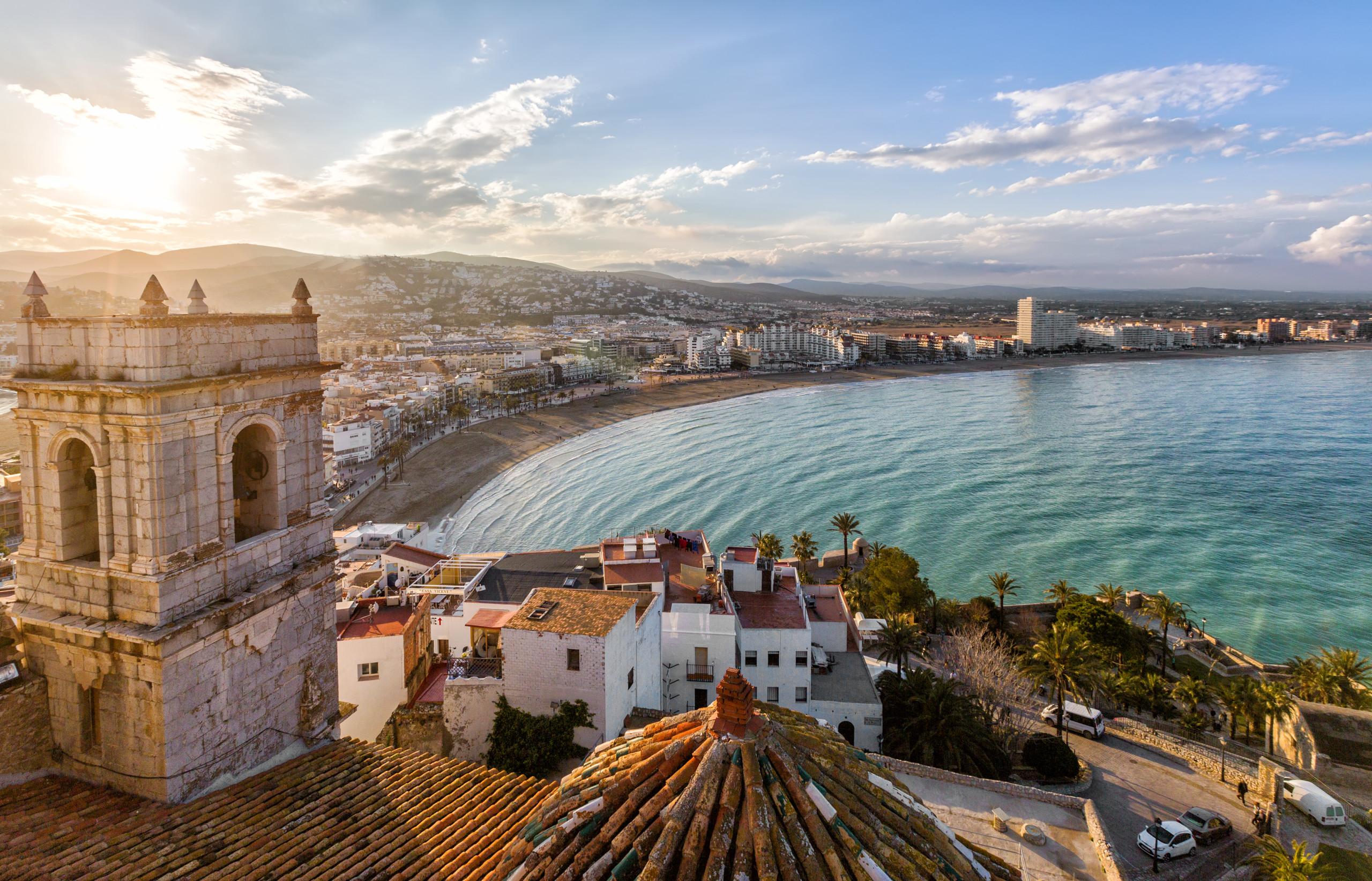 1. Valencia, Spain
It is a city I know very well because I have lived an hour away for 5 years. Valencia has it all: beach, exciting culture with many offers, good internet, delicious paella (this is where it comes from), a huge park in the middle of the city where you can hang out, run, meet others or see the exciting architecture. Lots of parties and a young crowd. And then it's cheap, and the weather is wonderful all year round. I've just been there in October and we had 29 degrees.
They have fantastic wi-fi – and often free wi-fi in all cafes. You can rent an apartment and live for approx. DKK 10,000 – 14,000 per month, all inclusive. You can eat paella for 2 people + wine for approx. 150 kroner. Valencia is located on the east coast of Spain and it is definitely my all time favorite city in Spain.
It's magical to work as a digital nomad, that is, when the internet doesn't fail.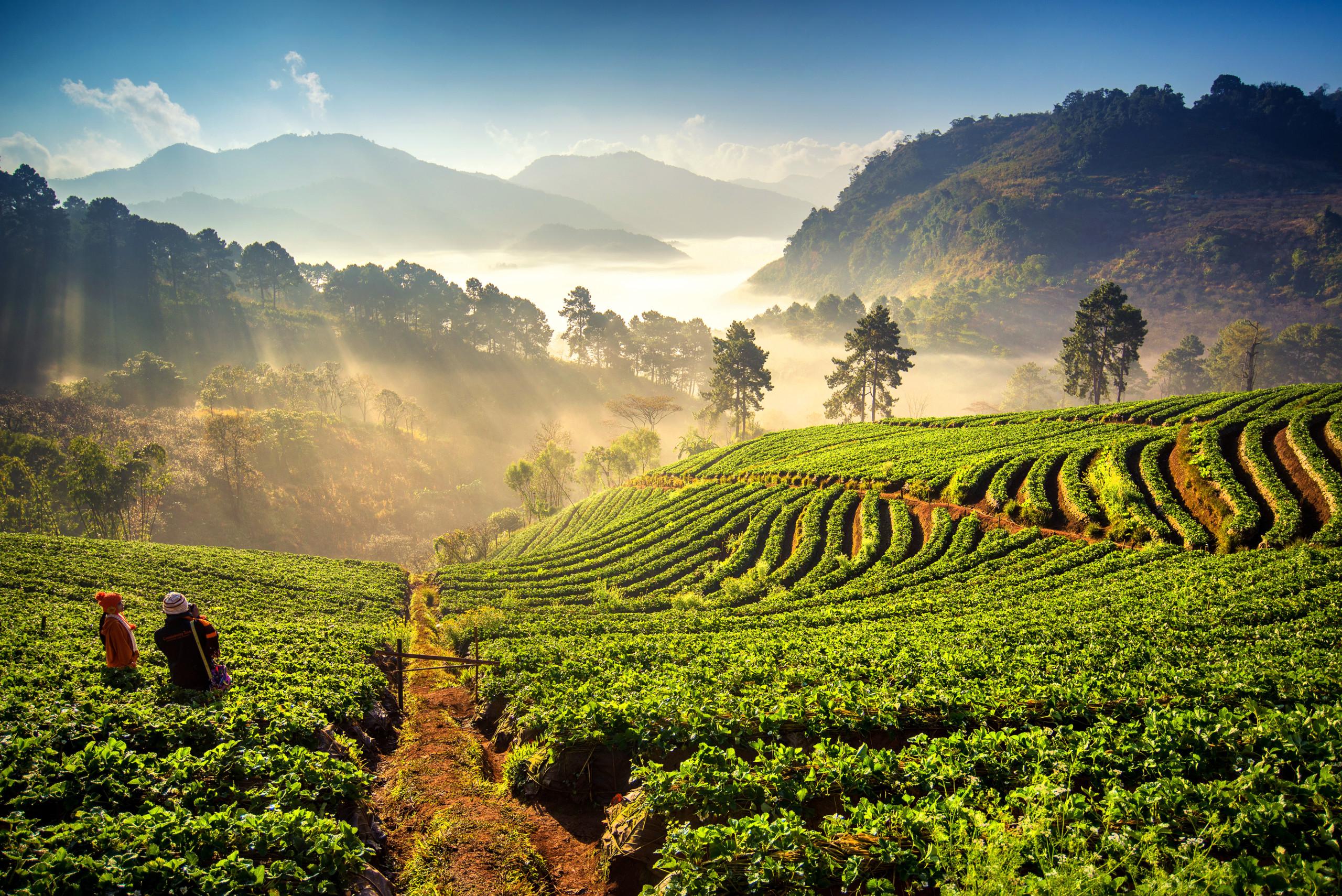 2. Chiang Mai, Thailand
Chiang Mai is the capital of digital nomads. By that I mean that there are a lot of DNs living here, and this is due to 2 very simple, yet very necessary things for starting a business. There is 100 mb wi-fi throughout the city, and it is dirt cheap. Therefore, there is a large community of digital nomads. Leave before it gets too crowded. The city is full of delicious food (there is no better place in the world if you ask me) and amazing culture and nature.
You can go on the coolest trekking tours, go out to an elephant farm and help out, or swim in waterfalls. You can eat a local meal for only 15 kroner and rent an apartment for approx. DKK 3,000 per month for 2 people (wonderful, right?). Chiang Mai is located in Northern Thailand and not on the coast, but is surrounded by jungle.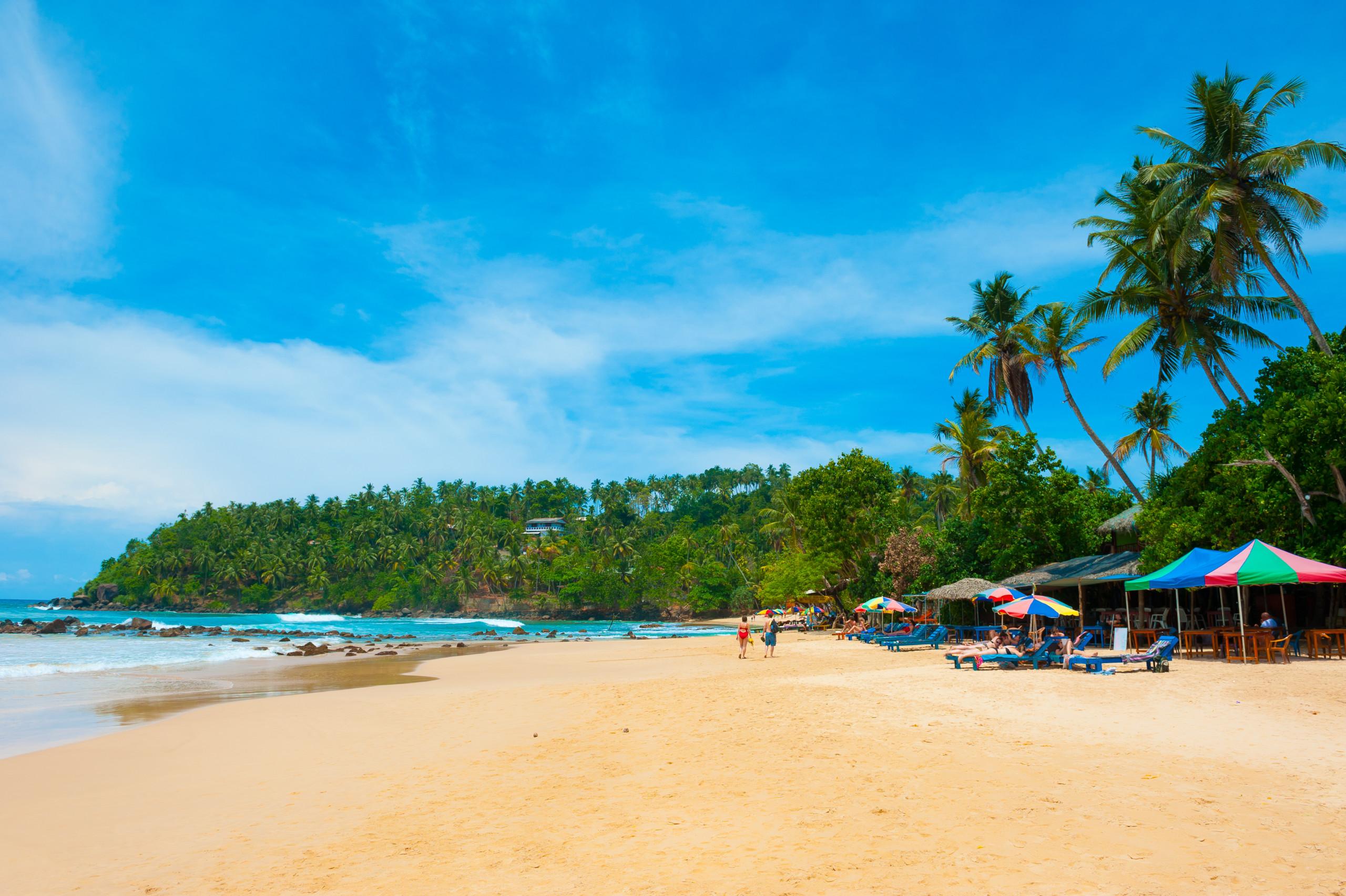 3. Mirissa, Sri Lanka
It just made my list because I love to surf and the wi-fi was ok stable here. Mostly. Mirissa has the most beautiful, white beaches and you can surf while seeing giant turtles lying under your surfboard. In fact, the turtles come up on the beach in the morning. The food is fantastic (deliciously strong). Sri Lankans are friendly and open and there is a chill vibe.
You can both go to The Doctors House and work (Super cool place), drink great coffee (or party) or go to Weligama and have breakfast at Nomad Cafe. They also have good wi-fi here, and you can Skype from here. The cost of living in Sri Lanka is approximately DKK 6,000 per month. (for 1-2 pers.) Sri Lanka is located southeast of India.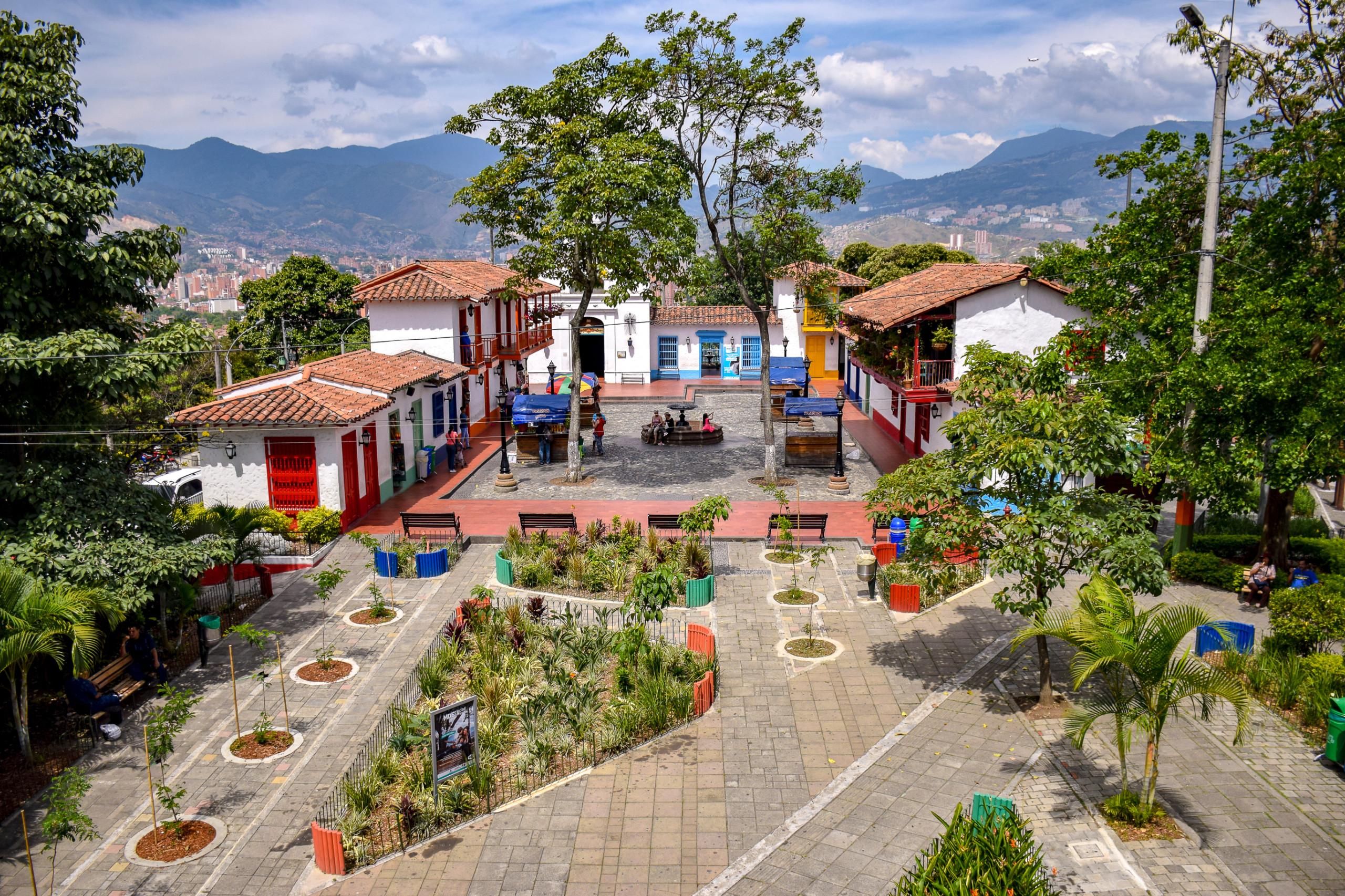 4. Medellín, Colombia
Truly an upcoming city, which just 10 years ago was one of the most criminal cities in the world, but which has undergone a massive transformation and is relatively peaceful today. Colombians are fantastically outgoing, and the city has delicious eateries, modernity and a wild history. Wi-fi is surprisingly good in most places, and there are many small cowoking spaces. I loved living there and I lived in Laureles and woke up every morning to the fruit man shouting 'avocaté, banana, maracuyá' in the street.
It is always spring in Medellin and approx. 25 degrees. It costs approx. DKK 7,000 per month to live in Medellín (for 1-2 people). In Laureles, there are also plenty of coworking spaces.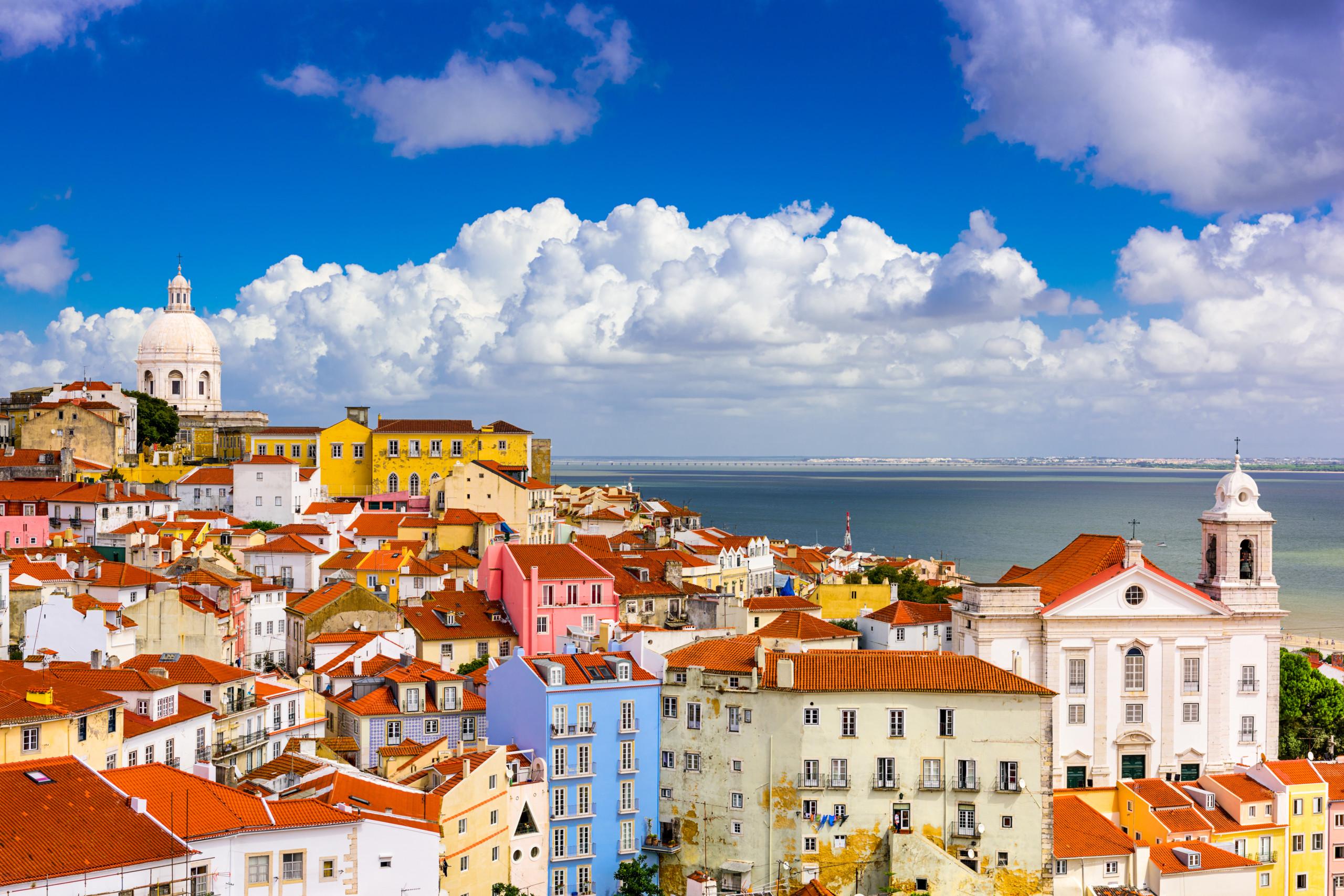 5. Lisbon, Portugal
The only place on my list I haven't been myself (I have surfed in Portugal, though), but really want to. Lisbon is the 'hotspot' of digital nomads in Europe. It is because of the weather, absolutely fantastic internet, good infrastructure and not least surf up the coast. It is also relatively cheap to live there (approx. DKK 14,000 per month) and the healthcare system for EU citizens is free, and the Portuguese government has made some really good conditions for start-up companies, e.g. within TECH because they wanted to attract foreign companies. The internet is great here too.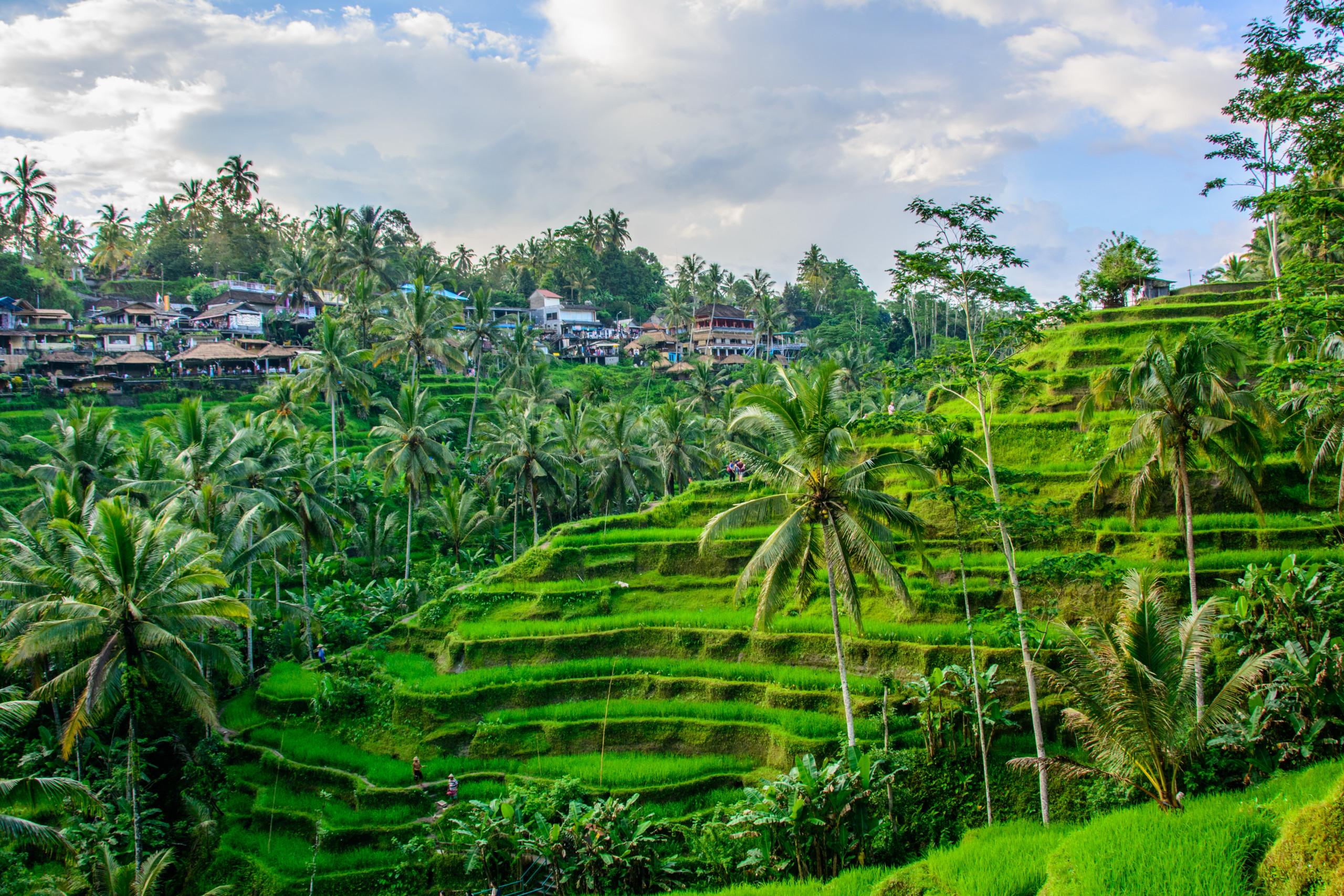 6. Bali, Ubud and Canggu
I am currently in Bali as I write this article. Bali is really magical and Bali is really easy. Easy can sometimes be good when you're working and the internet works and the time difference isn't too bad. I am 7 hours ahead of Danish time, but it works really well. Because I have quiet mornings where I can sit and work completely undisturbed, before emails and Skype meetings start ticking in from 3pm.
In Bali there are tons of coworking places where you can work from, and meet likeminded people who you might do business with too. For example, you can go to Outpost (Coworking & Coliving) and work from there. It is located in both Ubud and Canggu.
Bali is still cheap, and you can live and stay for approx. DKK 10,000 per month (for 2 people) all inclusive, while surfing and yoga are within reach. We have eaten for only 50 kroner for 4 people and the most expensive place approx. DKK 400 for 4 people.